Facebook faces ban in Russia come 2018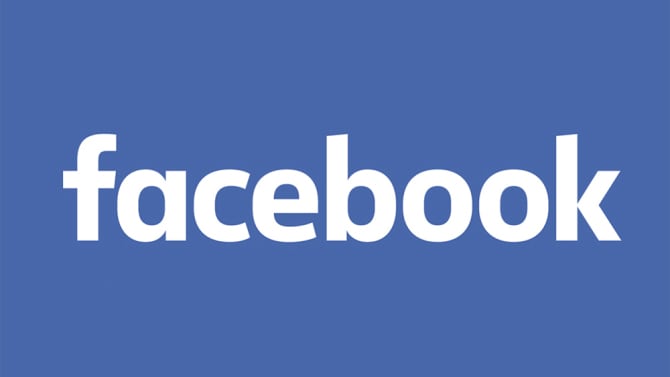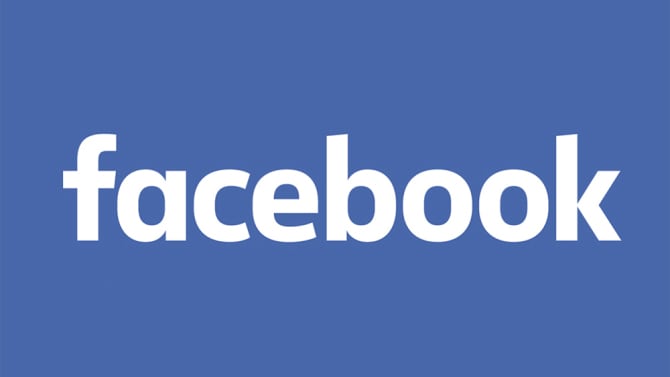 Russian government has made threats to ban facebook, if the social media platform fails to adhere to a law that requires websites with personal information of Russian citizens to store them on Russian servers.
Russian communications watchdog Roskomnadzor has given Facebook an ultimatum of 2018 to adhere to the regulation or risk being blocked from Russia.
In 2016, LinkedIn was banned in Russia, for not complying with the same law.
Head of Roskomnadzor, Alexander Zharov, said everyone should comply with the regulation as it is paramount.
READ ALSO: IPOB Proscription: EU, US, others, do not meddle in Nigeria's affairs – Buhari's Aide
According to him, "Everyone needs to abide by the law. In 2018, everything will be as it should be for sure.
"In any case, we will either get the law implemented or the company will cease to work on the territory of the Russian Federation as unfortunately happened to LinkedIn. There can't be any exceptions here.
"We understand clearly that Facebook has a significant number of users on the territory of the Russian Federation.
"On the other hand, we understand that this is not a unique service, and that there are other social media."