PGDE not compulsory for lecturers – NUC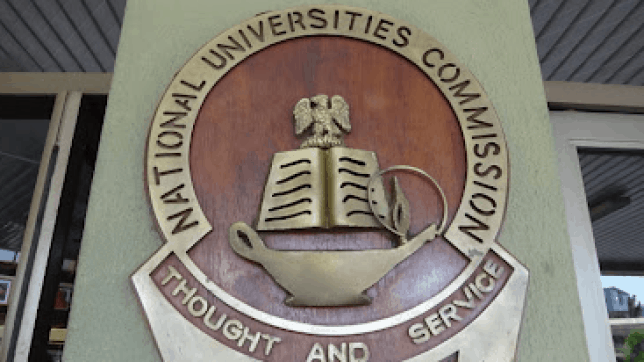 -Post Graduate Diploma in Education (PGDE) does not guarantee instructional skills.
-Lecturers need to constantly upgrade their teaching skills in order to maximally impart students.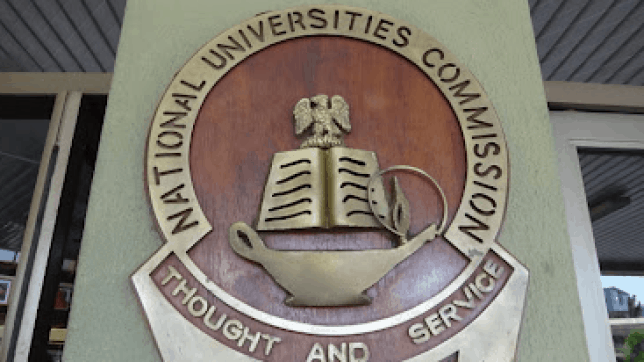 The National Universities Commission (NUC) has said that the acquisition of Postgraduate Diploma in Education (PGDE) is not a condition which guarantees the attainment of teaching excellence in the university system.
According to the Executive Secretary of the NUC, Prof. Abubakar Abdurasheed, there is a general consensus that lecturers require regular updating of their teaching knowledge and skills in order to facilitate achievement of the anticipated learning outcomes and by extension, the desired over-arching objectives of university education.
Abubakar made the submission in Abuja on Monday at the opening of a five-day trans formative higher education pedagogy and practice, organised by the NUC and University of Sussex, London, ICIR Nigeria reports.
He maintained that while teaching skill and competences are necessary to ensure continuous improvement in teaching-learning and the attainment of desired learning outcomes, the NUC believes in a systematic approach to instructional training on the basis of regular professional development, which will not elicit resistance from or offend the sensibilities of members of the academia, should be pursed.
READ ALSO: How To Register For IJMB And Gain Admission To 200 Level
"There is a lack of consensus on the pathway for achieving the desirable outcome of enhanced pedagogical skills among the academia," said Abubakar, who was represented by Rahman Yusuf, Director of Research, Innovation and Technology, at NUC.
"On one hand are those who canvass the position that all academic staff need to acquire a PGDE before they could be considered to be qualified and effective professors or lecturers. On the other hand are those — including many university academics — who strongly believe that the PGDE is not the way to go.
"On our part at the National Universities Commission, we believe that the acquisition of a PGDE is not a sine qua non of the attainment of teaching excellence in the Nigerian University system."
He also added that the commission would not cause undue agitation among members of the academic community, many of whom he noted have expressed their detestation for any attempt to make the acquisition of the PGDE compulsory for them.