See Actor Femi Adebayo's reaction on whether he will forgive his wife if she cheats on him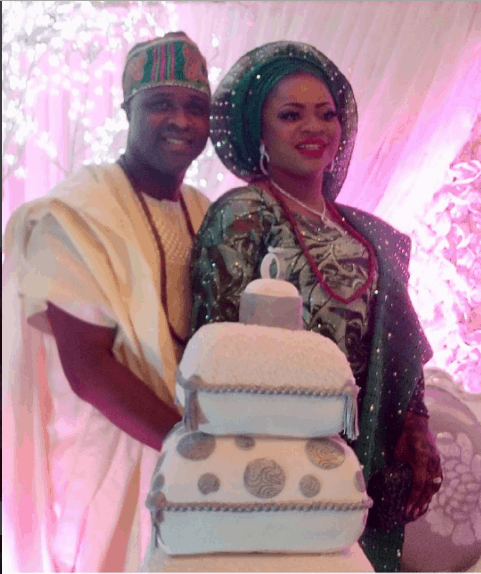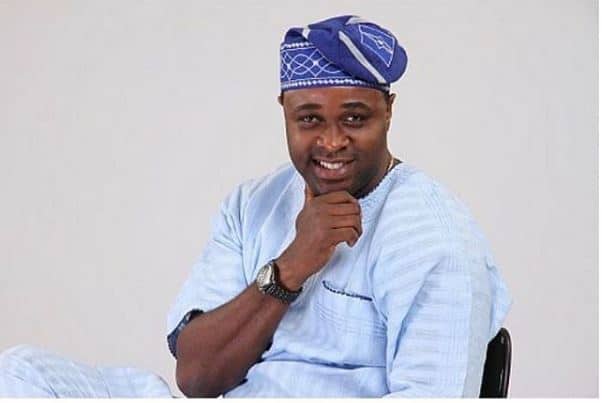 Popular Yoruba actor, Femi Adebayo, has reacted to a question asked by a fan on whether he will forgive his wife or not if he found her cheating.
For the actor, cheating is a 'no go area' and so getting involved with any lady, there have to be committment and respect for the union.
Although, he is married but he still made his mind known when asked by a fan if he will forgive his wife when he finds out that she has been cheating on him, he replied, "No, infidelity is a big No in my dictionary."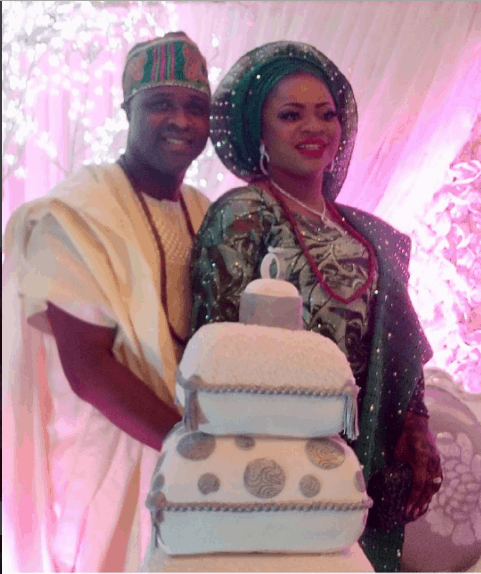 The actor also took time to send a lovely birthday message to his wife yesterday.
"I waited for so long before God gave me "YOU"… iyanaladuke HAPPY BIRTHDAY my jewel of inestimable value…. Aduke you came into my life to complete me. Thanx for the tolerance, understanding and above all, the love you have for me. If I have the opportunity of choosing a life partner in my next world, I would choose you over and over again love. Wish you eternal happiness and joy…. Enjoy ur day honey," he wrote.