Strike: UCL is not a recognized labour body – FG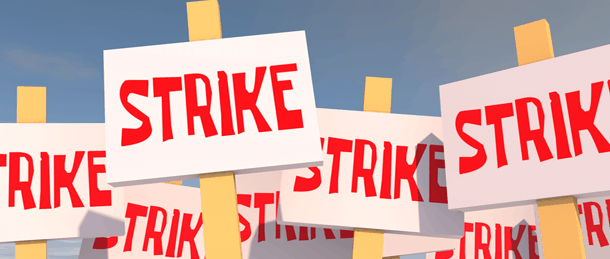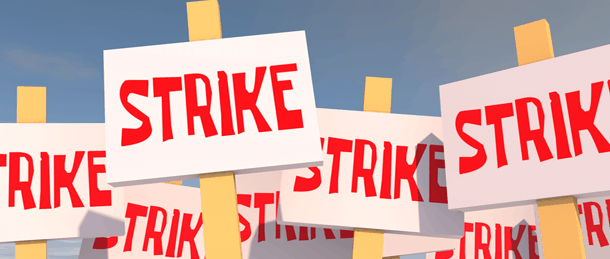 The Federal Government, yesterday, warned promoters of United Labour Congress, ULC, against forging ahead with their proposed nation wide strike action scheduled to commence on Friday (today).
The government described the ULC as unconstitutional and unrecognized and would therefore not be allowed to hold the country hostage.
The government in a statement signed by Permanent Secretary, Ministry of Labour and Employment, Bolaji Adebiyi, said the strike threat issued by the group amounted to economic sabotage.
The statement read: "The attention of the Federal Minister of Labour and Employment, Senator Chris Nwabueze Ngige has been drawn to several media publications and statements signed by Mr. Didi Adodo on behalf of the association, the United Labour Congress, ULC, as its Secretary General.
READ ALSO: Breaking: See Details Of When LAUTECH Is Resuming
''The statements gave the false impression that this association is a government recognised federation of trade union. The statement and letters issued in the last few weeks include those that gave the Federal Government a 14- day ultimatum stating that some trade unions it "claims" as affiliates will go on strike over some issues, which are of national importance.
''The Trade Unions Act, CAP T14, Laws of the Federation of Nigeria (LFN) 2004, is explicitly clear on how a group of trade unions can coalesce to form a Federation of Trade Unions.
"Section 35(1)(b) states inter alia: 'A Federation of Trade Unions may be registered by the Registrar if … it is made up of 12 or more Trade Unions none of which SHALL have been a member of another registered Federation of Trade Unions."
READ ALSO: Resident Doctors call off nationwide strike
"The promoters of ULC should fulfill this requirement to qualify to be registered. To call out workers on 'essential services' for a national strike without any major trade dispute with their direct employers will be tantamount to blatant violation of our extant labour laws and international labour standards.
"For the avoidance of doubt, the government will not fold its arms and allow any group of persons take the law into its hands by brazenly threatening to commit economic sabotage by shutting down essential services in the oil and gas, power, and aviation sectors as threatened by the promoters of ULC.
"Members of the trade unions who are sympathetic to the ULC mentioned in the press statement are advised to go about their duties in the interest of peaceful industrial relations environment and for the good of our national economy."
The United Labour Congress (ULC) on Wednesday, after an emergency meeting of its National Administrative Committee in Lagos, issued a Friday deadline for the federal government to meet its demands or face the prospect of workers in the country embark on an indefinite strike.