Saraki solicits prayers for Buhari and the country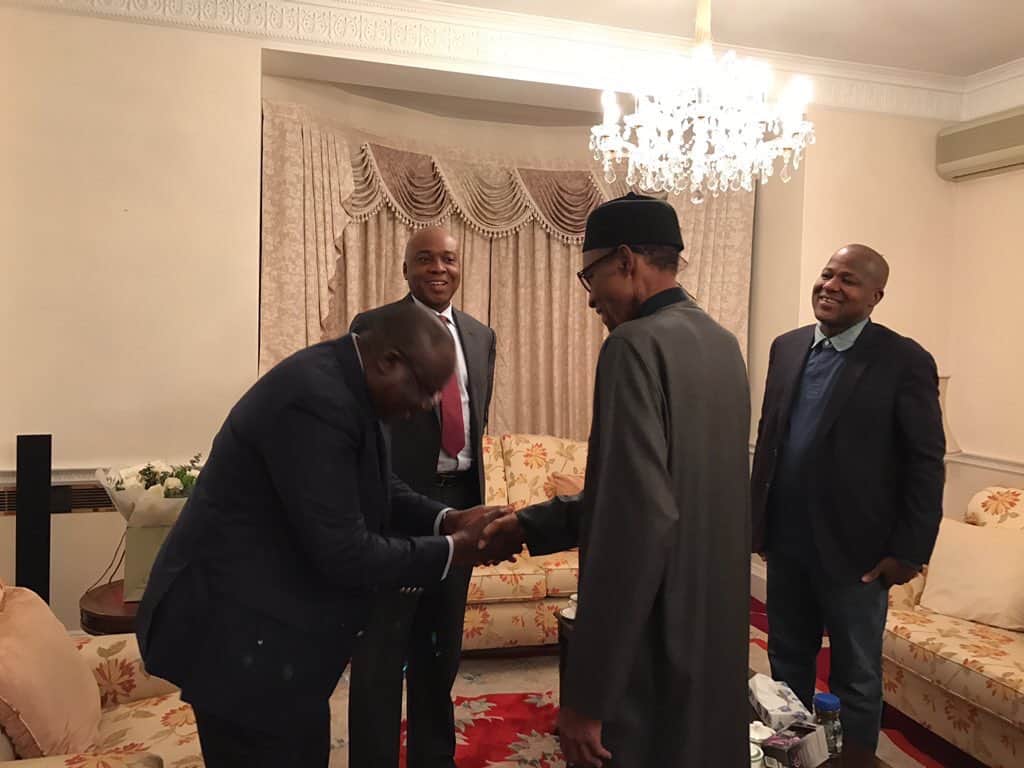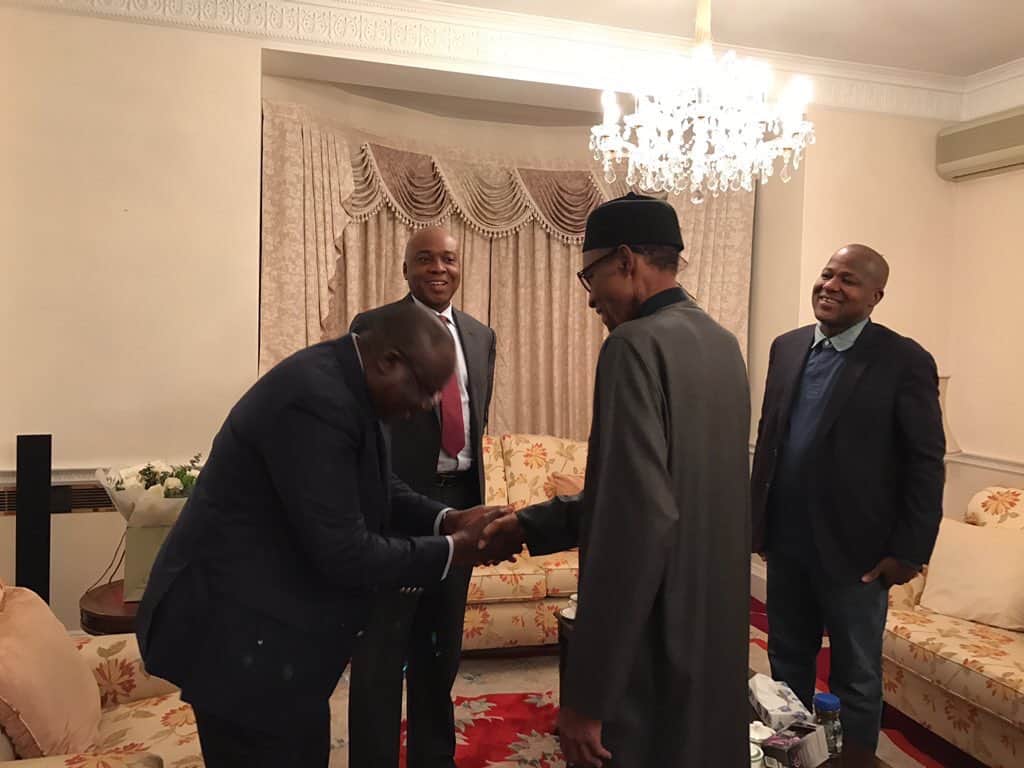 Senate President, Bukola Saraki, yesterday sympathized with the citizens of the country over what he described as a difficult phase of nation building,economic recession, rising insecurity and threat to corporate existence been experienced in the nation.
This is as contained in a statement released yesterday by his special adviser, Media and Publicity, Yusuph Olaniyonu, in which Saraki urged Nigerians to intensify prayers for the country as well as the total recovery of President Muhammadu Buhari.
The statement read: " The 9th day of Dhul-Hijjah is the day pilgrims gather at the plain of Mount Arafat, at the outskirt of Mecca, praying and supplicating to the Almighty Allah."
"Arafat Day was also the day Islam was perfected and approved for mankind by the Almighty Allah."
"The gathering is expected to consist of nearly two million faithful from across the world."
"Today our country is passing through a difficult phase of nation building occasioned by economic recession, rising insecurity and threat to our corporate existence as a nation by actions of some citizens.
"The health of our leader, President Muhammadu Buhari, is also of national concern to all, and every opportunity must be utilized to pray for his continuous recuperation for him to continue to restore the lost glory of Nigeria.
"It is, therefore, not only advisable but necessary for our pilgrims to seize this rare opportunity the Arafat Day offers to offer prayers for our nation to overcome these challenges and for all development plans and policies initiated by government to start yielding fruits but that we as citizens should rededicate ourselves to the service of our country.
"Our people back home should also join in the prayers on the Arafat Day as Muslims believe that wherever you are on this special day, if you supplicate to the Almighty, he will answer the prayers."
Saraki is in Mecca alongside about 91,000 other Nigerian pilgrims currently performing this year's hajj.