See Femi Adebayo's sallah gift to his muslim fans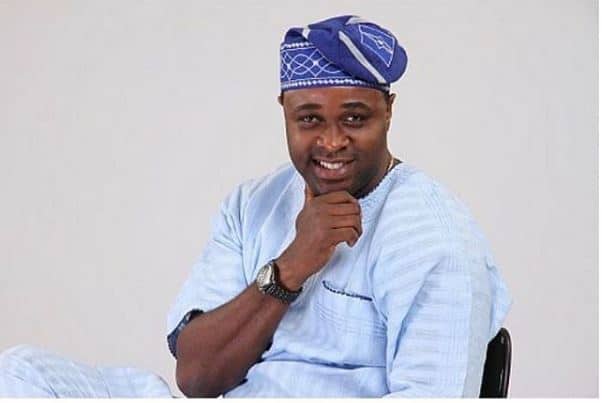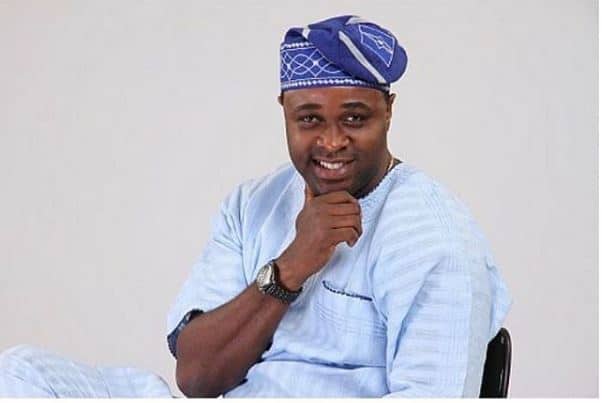 Popular Yoruba actor and special adviser to the Kwara State Governor, Femi Adebayo plans to put a smile on the faces of his Muslim fans this Sallah.
He has invited his fans to participate in a simple challenge and stand a chance to win a whole live ram for the upcoming celebrations.
READ ALSO: Actress Yvonne Jegede celebrates birthday today (Photos)
He however said the gift is for his Muslim fans alone as the christian faithfuls should await their turn.
Adebayo shared this on his Instagram page
This is for Jelili fans …. ???
Stand a chance to get a Ram for Sallah for your family.
Do a 30 seconds video mimicking "JELILI" or any skit from the movie "JELILI" and post on your IG page.
Tag #JeliliSallahRam#FemiAdebayoSallahram and @femiadebayo Entry closes by 28th of August, 2017. Entry videos will be reposted on my page and the video with the highest likes on my page by 6pm, 28th of August, 2017 would be declared the winner. The family would be presented with the Sallah ram anywhere in Nigeria. .
This offer is only valid for Muslims. My Christian fans should also anticipate theirs coming soon.
GOOD LUCK
Femi Adebayo is the sun of veteran Nollywood actor, Adebayo Salami, popularly known as Oga Bello.