Lagos frees 43 juvenile inmates from Prison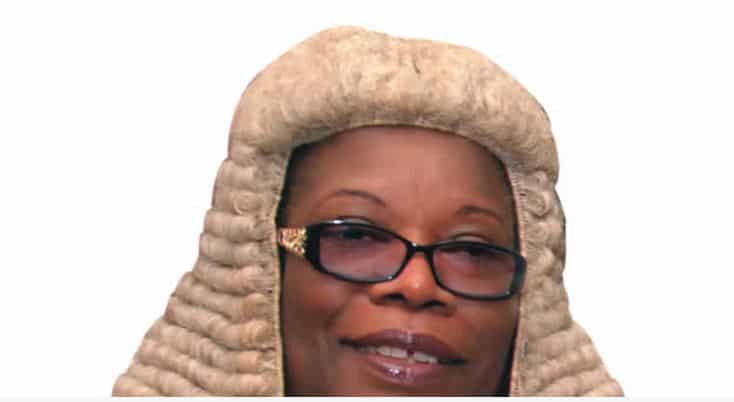 Justice Olufunmilayo Atilade, the Lagos State Chief Judge, on Thursday released 43 underage inmates from the Ikoyi Prison.
Punch reports that Atilade had on August 1 and 14 released a total of 209 underage inmates from the Badagry and Kirikiri prisons following the outburst of the head of the legal team of the Fountain of Life Church, Mrs. Modupe Olubamowo, who had bemoaned the agony of the underage inmates.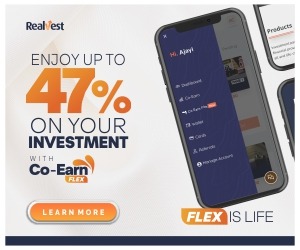 Naija News gathered that 12 of the freed inmates were sent to the Adigbe Foster Home in Ogun State on Thursday as a result of their crimes which bordered on murder and armed robbery, while five other juveniles were sent to rehabilitation homes.
She noted that the Lagos State Government had zero tolerance for the imprisonment of juveniles.
"The Lagos State Government has zero tolerance for children in prisons. Children have no business being in adult prisons.
Read also: Operatives intercept FUNAAB bus carrying Indian Hemp
"This exercise is in continuation of the prison de-congestion programme we have embarked upon based on the alert we received from the Head of the Prison Ministry, Fountain of Life Church, Mrs. Dupe Olubamowo.
"So far, we have been able to secure the release of 80 inmates from the Badagry Prison, and 127 from the male and female wings of Kirikiri prisons," she said.
The Head of Prison Decongestion Committee, Justice Oluwatoyin Ipaye, said the issue of underage inmates had become a source of concern to the state judiciary, noting that no child would be allowed to remain in prisons again and that the amnesty would be continuous.
Ipaye said, "The month of August has been a golden one in the calendar of the judiciary.
"We got alerted to the existence of children in prisons. On August 1, the chief judge released 80 children from the Badagry Prison. Again, on August 14, underage inmates, numbering 62, were freed from the Kirikiri Women and Medium Security Prisons."
The Deputy Controller of Prisons, Julius Ezegwu, while addressing the chief judge, revealed that a total of 56 juveniles were in custody in the Ikoyi Prison, believing that the population of the juveniles will reduce at the end of the exercise.
Read also: Perm Sec to forfeit N664,475,246 and $137,680 to EFCC
The Head of the Family Court, Justice Yetunde Idowu, while advising the freed juveniles stressed the need for a reorientation in order for the children to avoid societal vices.
"No child below the age of 18 should be in prison. They have no business being in prison. The police and task force magistrates should ensure that this abnormally does not continue," Idowu said.
The chief judge therefore, in her pronouncement, advised the inmates to go and sin no more.
Source: Naija News