Mother receives money from men to sleep with 12-yr-old daughter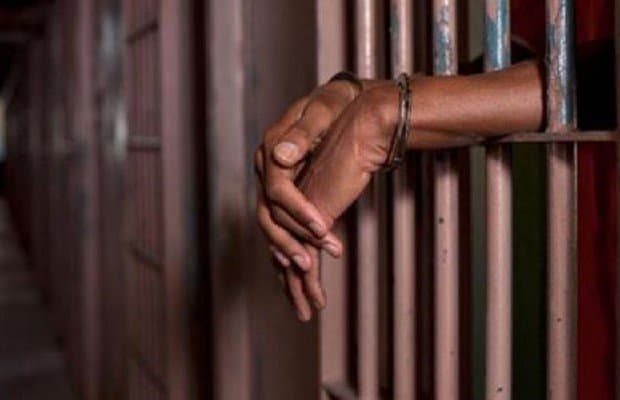 The Police Command of Cross River State has arrested a mother, Mrs. Udoaka Sunday and three others for collecting money from various men to sleep with her 12-year-old daughter in Calabar.
A neigbour disclosed to Vanguard, at their Aka Effa residence that Udoaka, the mother of five received money from different men, including a retired 78-year-old soldier, Effiom Okon, and four other persons.
She said: "That woman is really insane; she is the biological mother of the girl. How can any sane mother allow men to abuse her daughter because she is poor? There is no excuse for the act apart from insanity. She collected N15,000 from old soldier and other petty cash from four other men".
Read also: 18-year-old Man kills Mother over charm
The source also revealed that whenever the mother sends her out to hawk, she also reminds her not to fail to visit old soldier and other clients.
"She has been doing this for long and mostly with elderly men, who are above 50 and mostly those receiving pension, because that is how she ensures that money keeps coming", the source added.
It was learnt that the girl reported the matter to her teacher in school, who went to a child rights foundation, after verification which led to Udoaka arrest.
Read also: Man dies in lover's room
A Police source revealed that the woman has five children for five different men.
"She is currently nursing a baby, and the father of that child has not even visited since her arrest. That should tell you the kind of person she is; she is a bad person who is insane. No normal human being will allow that old-looking retired soldier to touch her daughter" the source said.
The state Police Public Relations Officer, Irene Ubgo, who confirmed the incident, said three men and a woman have been arrested and that investigation was ongoing.
Download NAIJA NEWS app: