"I have once seen a charm in an actress' bag" -Actress Sarah Ebhota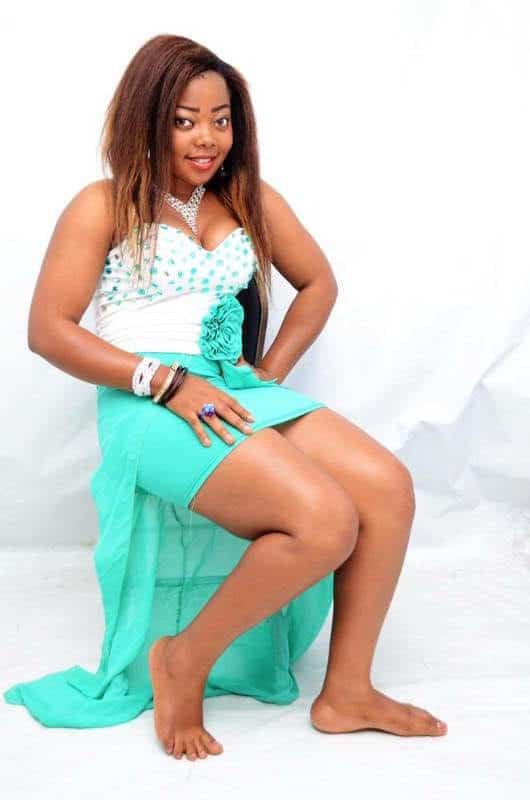 -Many actresses apply charms to get acting jobs
Nollywood actress, Chidinma Nwadike recently disclosed that at least 80% of actresses in the movie industry use charms to get movie roles.
Her statement has resulted in differing reactions from people.
While some individuals are still finding it hard to believe such a claim some others persons have supported the claim.
Meanwhile, another actress, Sarah Ebhota has substantiate her colleagues statement saying she once caught a Nollywood actress with a charm hidden in her bag.
READ ALSO: Chris Brown Captivated as Rihanna shines bright like a Diamond
In a chat with Potpourri, Sarah Ebhota said:
"I will say it is true that many actresses use charms to get movie roles because there's this film 'Juju wood'
"that showed where actors and actresses use charms to get roles. And in some cases, like some locations I have been, you see the cast fighting themselves spiritually just because of a role.
"And I have once seen a charm in an actress' bag at a location in Asaba. That's what I have to say about that but as for me I strongly believe in God, he gave me the talent and He has been supporting me. God is my strength"
Download NAIJA NEWS app: