Despite Recession, Over 200 Reps Acquire N17m Cars Each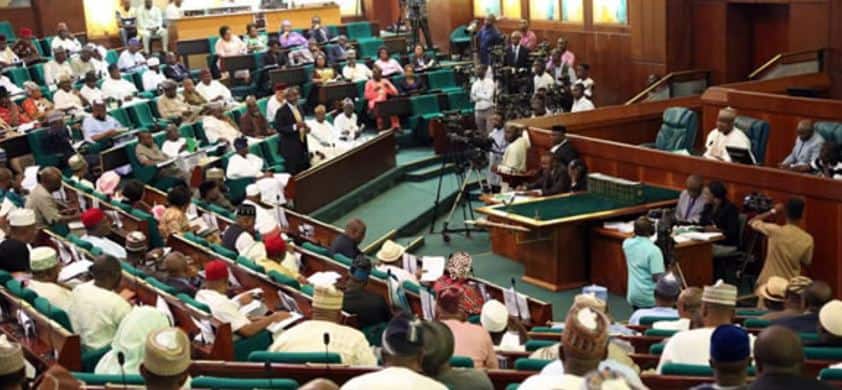 -Reps to get N6.1 billion cars
-The Lawmakers complain about lack of payment of salaries.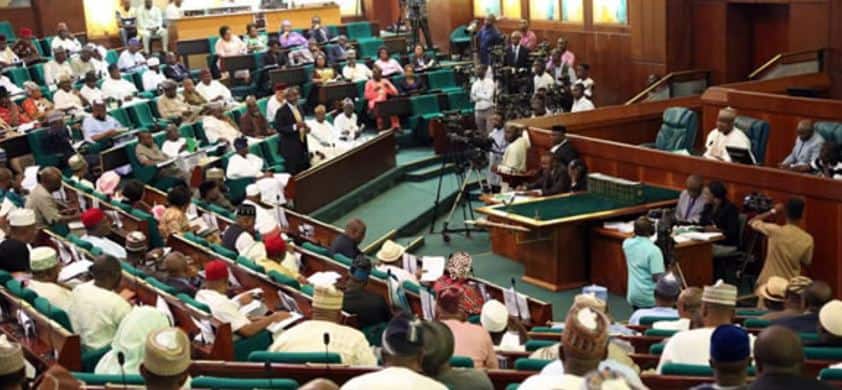 Over 200 members of the House of Representatives have receive brand new exotic cars.
As all 360 lawmakers are yet to receive their July salaries and other benefits which has made members have insufficient funds in the past week.
A member of the Peoples Democratic Party from Edo State, Mr. Johnson Agbonayinma, and a member of the All Progressives Congress from Kano State, Mr. Bashir Baballe, confirmed to The PUNCH that the legislators are being owed salaries.
Agbonayinma stated, "I don't know what else to say. We are suffering. Nigerians are suffering.
"The National Assembly is treated with levity; they don't take our case seriously.
READ ALSO: Minister of health of refuse to honour House of Reps invitation
"The people in the Ministry of Finance and the Central Bank, they tell you the same story every day.
"If there is no money, are those in the Executive not running their services? That is why I have been praying that President Muhammadu Buhari should get well fast and return home.
"So much is not going on well and we need a system that is not stagnated but working properly."
However, the Chairman of the House Committee on Media and Public Affairs, Mr. Abdulrazak Namdas, revealed on Sunday that over 200 members had been given Peugeot 508 series for "utility services."
Namdas disclosed that according to the plan of the House, all 360 lawmakers would have got their cars by the end of the year, adding that each of the cars cost N17m and in total will cost N6.1bn to supply all 360 units.
According to Namdas "Over 200 have been supplied out of 360 and we are still getting more.
READ ALSO: Biafra Restoration And The Social Contract Restructuring
"Every member will get a car by the end of this year. The issue is that the payment and supply of the vehicle is being done in instalments.
"The House and the company (Peugeot Automobile Nigeria Limited) agreed to this arrangement of paying and supplying in instalments.
"Naturally, not all the members can get their cars at the same time and we have explained to them why this cannot be possible."
They are said not to be in a hurry to visit their constituencies for now due to the cash crunch.
Source: Naija News