Police nab two fake blind beggars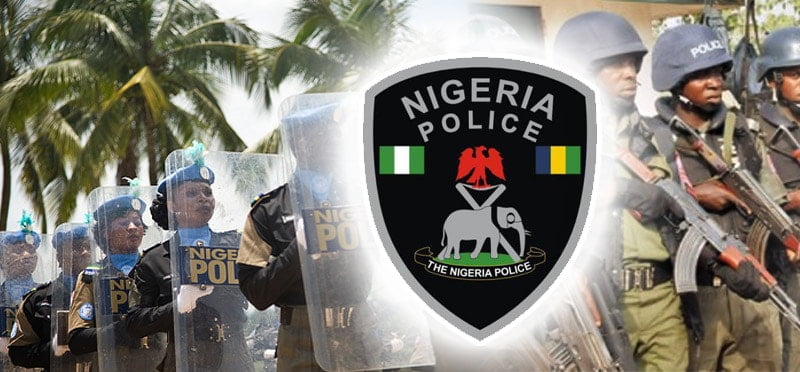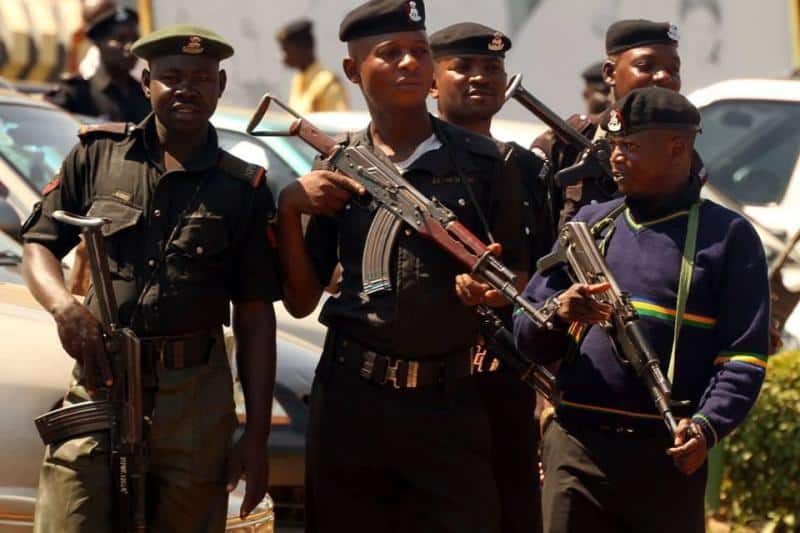 Two fake blind beggars on Imo State University campus have been arrested by the police attached to the campus in Owerri.
It was gathered that the arrest followed a tip-off disclosed to the police by some students of the institution, that the two young men who had been begging for alms on the campus were not blind as they claimed.
A student leader, Chidi Onyeji, disclosed that the fake blind men were nabbed by the police at the main gate of the varsity.
Read also:1.2 million Nigerians compete for 1,112 immigration service job openings
He said, "the policemen attached to the entry gate of Imo State University, Owerri have uncovered swindle activities of a particular group who devise unlawful means to attract sympathy and rip off kind-hearted students of their hard-earned money under the pretext of being blind."
Onyeji said the two fake blind beggars were exposed when one of the policemen deployed to curb exploitative activities of student cultists on campus, called one of the beggars, slapped him and ordered him to open his eyes.
Read also:Boko Haram: UNIMAID Buries Staff Killed in Insurgent's Attack
It was learnt that the fake beggars confessed to the crime, saying they took to the crime to make ends meet because they were unemployed.
The suspects have been transferred to the state Police Command in Owerri, where they are being interrogated.
Source: Naija News