NSCDC arrests two child traffickers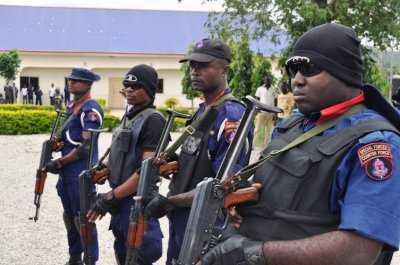 The Ekiti State Command of the Nigeria Security and Civil Defence Corps (NSCDC), announced that it has arrested two notorious child traffickers; Stephen Udoh and Ede Thomas, on Tuesday.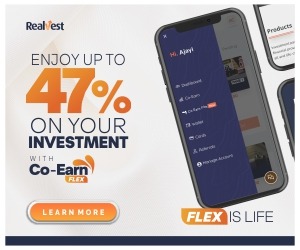 NAN reports that, Mr Donatus Ikemefuna, Commandant, revealed this at a news conference at Ado Ekiti.
"Operatives of the NSCDC nabbed the suspects after they trafficked 32 minors into the state for illicit businesses.
"We have trailed the suspects for quite some time; they specialise in intra-state child trafficking between Benue and Ekiti, and into other states in the South-West.
Read also: NSCDC arrests herbalist, two others for circulating fake $400, 000
"They bring the children here for child labour and prostitution. Most of the children are between five and 18 years," he said.
He said that two suspects arrested on sunday, have been on their watch for two months, after men from the counter-terrorism unit trailed them to the location where they had taken their victims who were mostly primary and secondary school children.
Read also: Bride arrested few hours after wedding
He added that the victims confirmed being promised jobs with attractive wages in Ado Ekiti, Igbonla in Ondo State and Ogbomoso in Oyo State.
"Such `juicy' jobs have proven over time to be child labour and prostitution; we arrested them with 32 children which they have turned to mere goods to be exported and imported.
"We intend to investigate the matter after which we will hand them over to NAPTIP for proper action,'' he said.
Source: Naija News