Car crash claims 18 lives in Jigawa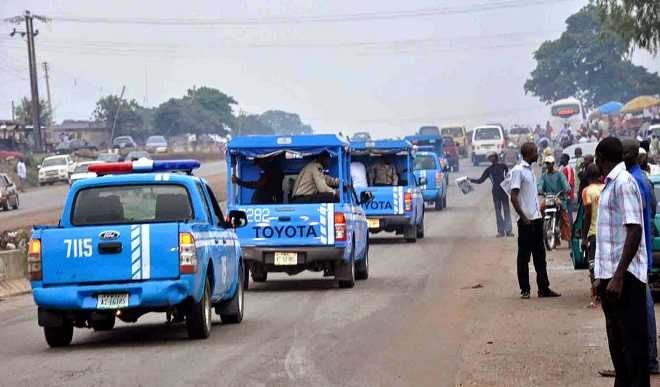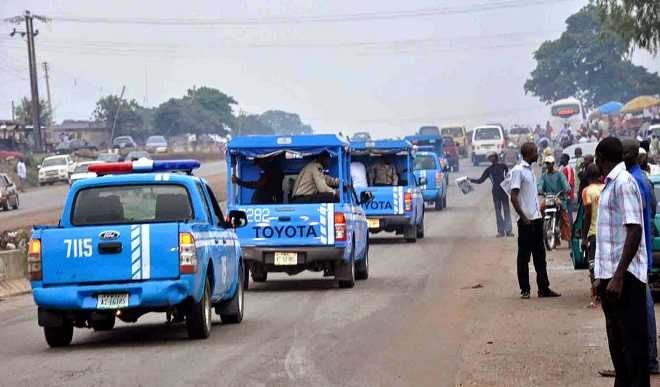 At least eighteen people were killed in an accident involving a tipper and a J5 bus on Gumel-Gugunju road in Gumel Local Government Area of Jigawa State on saturday.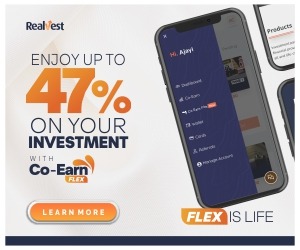 Mr Angus Ibezim, Sector Commander of the Federal Roads Safety Corps in the state, revealed this in a press statement.
Ibezim disclosed that the driver of a tipper with Reg. No. XY 744 GRK abandoned the vehicle on the road after it broke down.
He said the driver of the bus hit the truck from behind, which resulted in the mishap.
He said 15 of the occupants of the vehicle, including the driver, died on the spot while three others died in the hospital.
He said the command has commenced investigation to ascertain the main cause of the accident.
"We are trying to find out the main cause of the accident. The first thing we suspect is that the driver of the tipper did not place any caution sign to indicate that the vehicle was faulty.
"Secondly, we also suspect that the driver of the J5 bus was on speed'', Ibezim said.
He said the corps had already removed the broken down vehicle from the road to avoid another accident. The sector commander added that the command had launched a man-hunt to apprehend the driver of the tipper, who is now at large, saying that "the driver will surely be prosecuted".
Ibezim advised motorists to desist from speeding.
Source: Naija News