Beyonce's net worth advances! See her latest net worth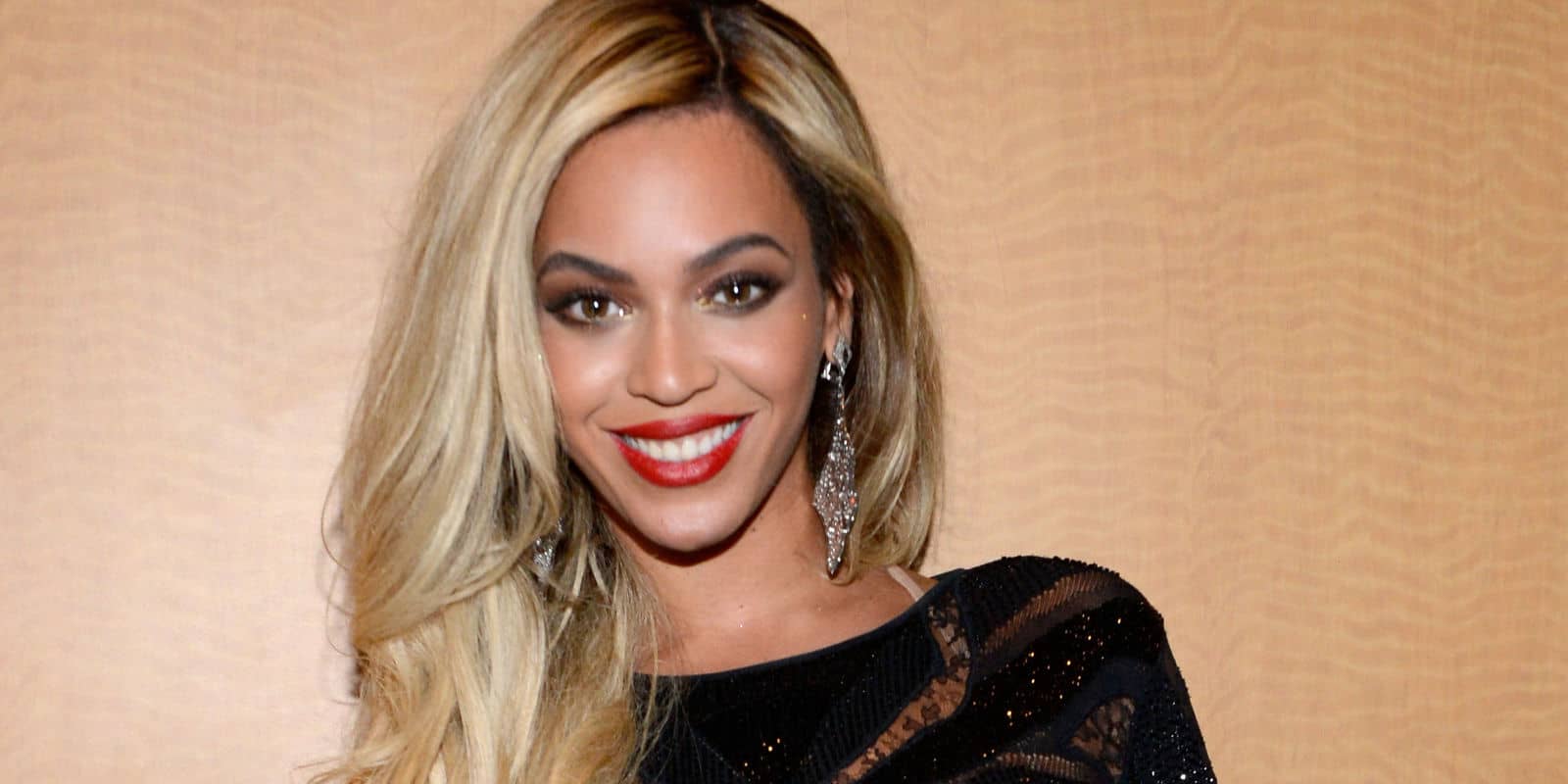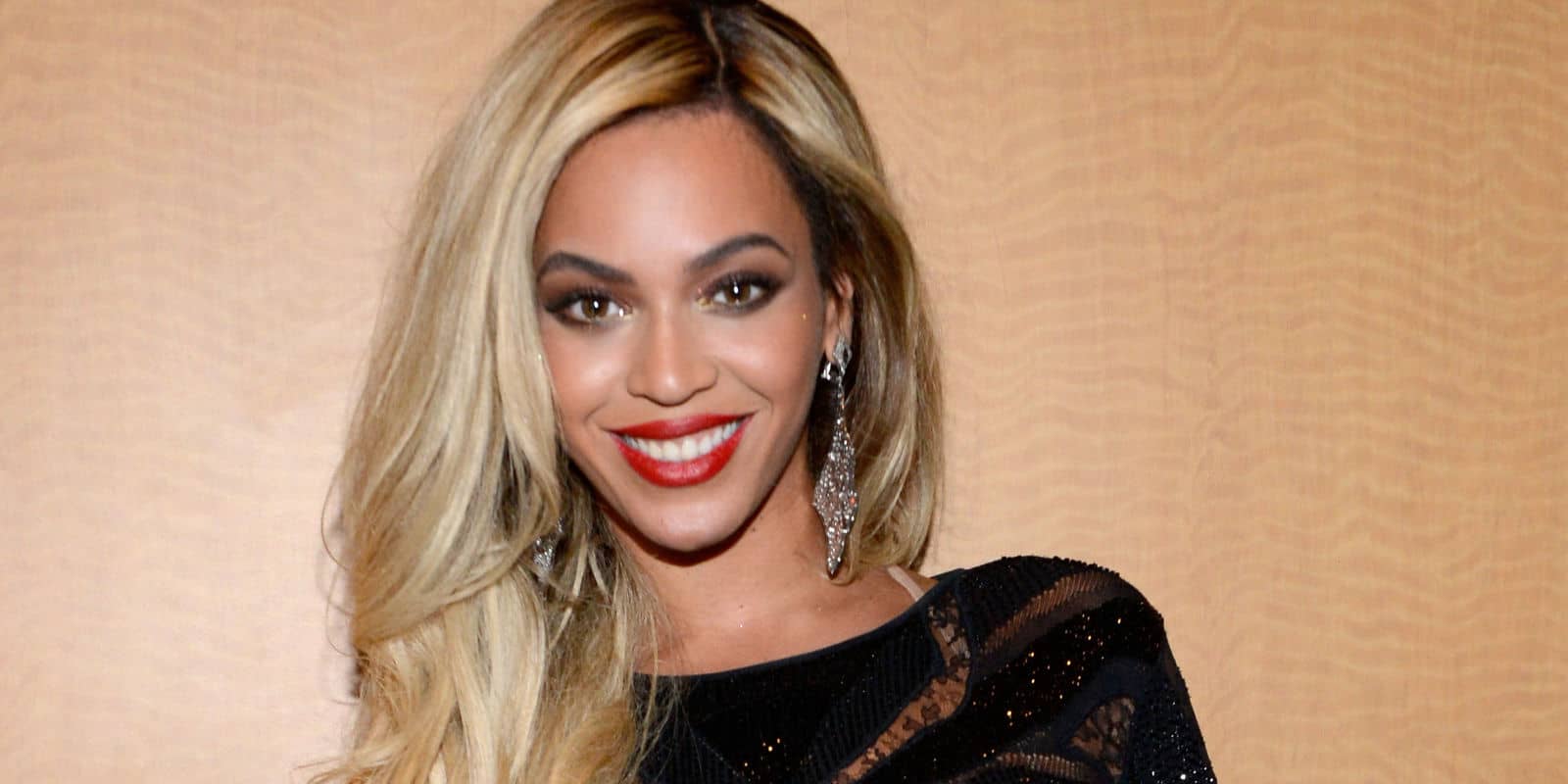 Beyoncé Giselle Knowles, an American R&B singer, actress and fashion designer, has an estimated net worth of $350 million according to Forbes in May, 2017. Her net worth was $290 million as of March 2017. This is especially impressive as her net worth was $250million in 2015.
Knowles is one of the most popular American R&B recording artists in her generation.
According to Forbes, she is the highest paid female artist and second most influential and powerful celebrity.
Performing mainly R&B, Beyoncé's net worth boosted as she sold an estimated 100 million records as a solo artist, and a further 60 million records with the group Destiny's Child, making her one of the best-selling music artists in history.
She also has won 22 Grammy Awards.
Read also: Beyonce and Jay-Z get six nannies for their twins
Boosting her net worth, Beyoncé also got endorsement deals from General Mills, L'Oreal DirecTV etc. She said: "I have a lot of property. I've invested my money and I don't have to make any more, because I'm set. I'm now able really to be free and just do things that make me happy." In addition from handling her music career and businesses, Beyonce took the time to build the Survivors Foundation which is aimed to help the survivors of Hurricane Katrina in Houston.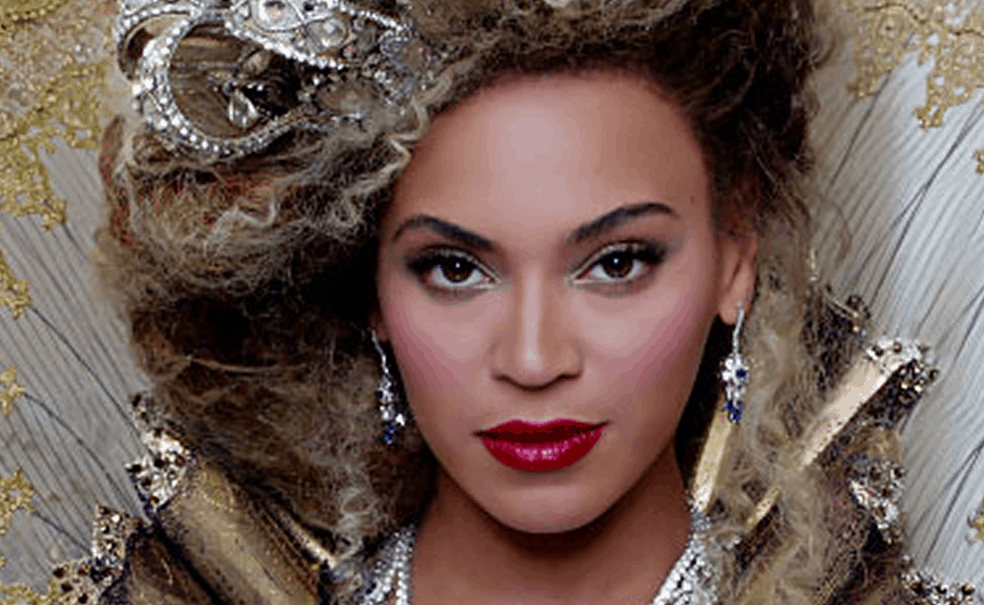 Adding to her net worth , Beyoncé also earns from her Clothing line and other properties.
Beyoncé net worth advanced with the release of her fifth album in December 2013 which sold more than 1.43 Million units on the fourth week of release.
Lemonade is the sixth studio album by American singer Beyoncé released on April 23, 2016. As of December 2016, Lemonade has sold 1.5 million copies in the United States, making it the country's third-best-selling album of the year, thus skyrocketing her net worth. Lemonade was the best selling album of 2016, according to the IFPI, selling 2.5 million copies that year alone.
Read also: Inspiration behind Beyonce's baby's name revealed.
In April 2016, Beyoncé embarked on the Formation World Tour, to promote the album. With the 2016 Formation World Tour, Beyoncé grossed $256 million. The seventh concert tour by Beyoncé, Formation reached $210 million through its first two legs, which included a tour through North America and Europe.
The first two legs (of three) sold 1.8 million tickets at 40 performances. Box office sales in Europe, which included 17 concerts, totaled $86.9 million, increasing her net worth.
After a break, Beyoncé picked up the tour again in September and performed in nine cities across North America, the tour ended on Oct. 7 with a show in New Jersey. It was learnt that Beyoncé's net worth advanced after the sale of 2.2 million tickets and averaged $5.2 million in gross.
The superstar got married secretly to another American superstar, Jay-Z in April 2008.
Read also: Revealed: Reportedly Jay Z Reportedly Cheated On Beyonce
Beyoncé‪ and Jay Z have a Hamptons rental dubbed The Sandcastle that has 12 bedrooms, 12 bathrooms, a screening room, a bowling. They paid more than $40 million for the home. Beyoncé also bought a $5.9 million property in Houston for her mother, Tina Knowles, in 2013. That same year, it was reported that she paid $40 million for Cher's home in Malibu.
Read also: Inspiration behind Beyonce's baby's name revealed.
The superstars welcomed their first child, daughter Blue Ivy in January 2012.
Read also: Yay! Beyonce Has Given Birth To Twins, Congratulations Jayz
Beyonce and Jay-Z also welcomed their twins; Sir and Rumi Carter on June 18 this year.