Obasanjo, Jonathan, Buhari are all colonial masters- Tunde Bakare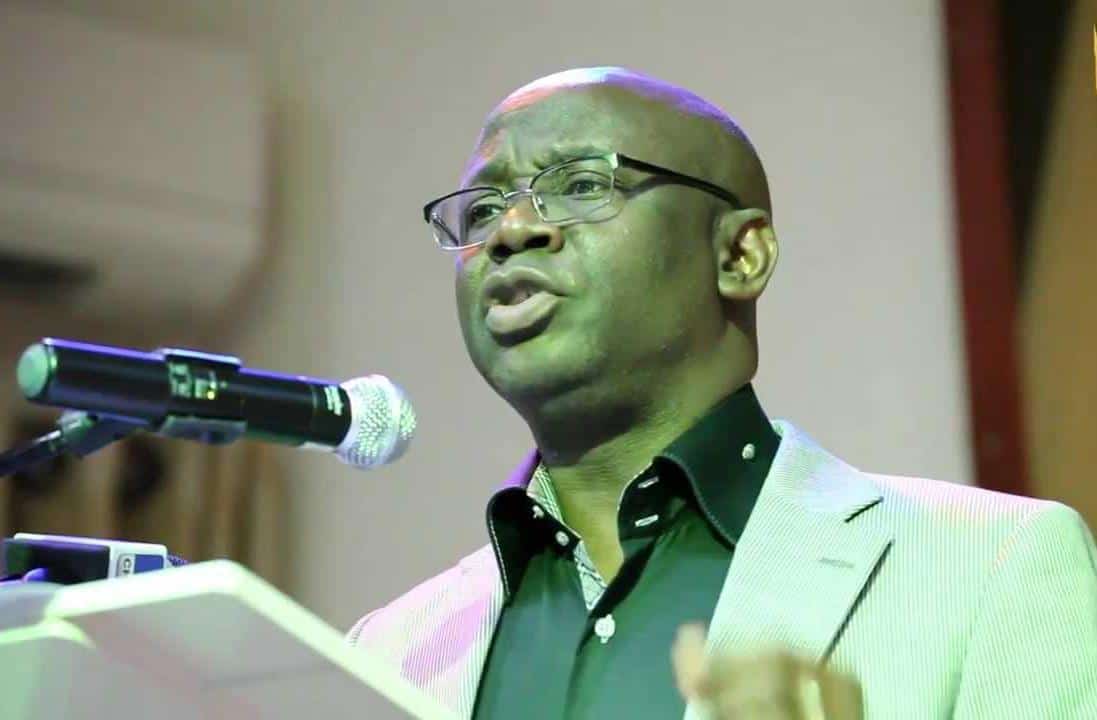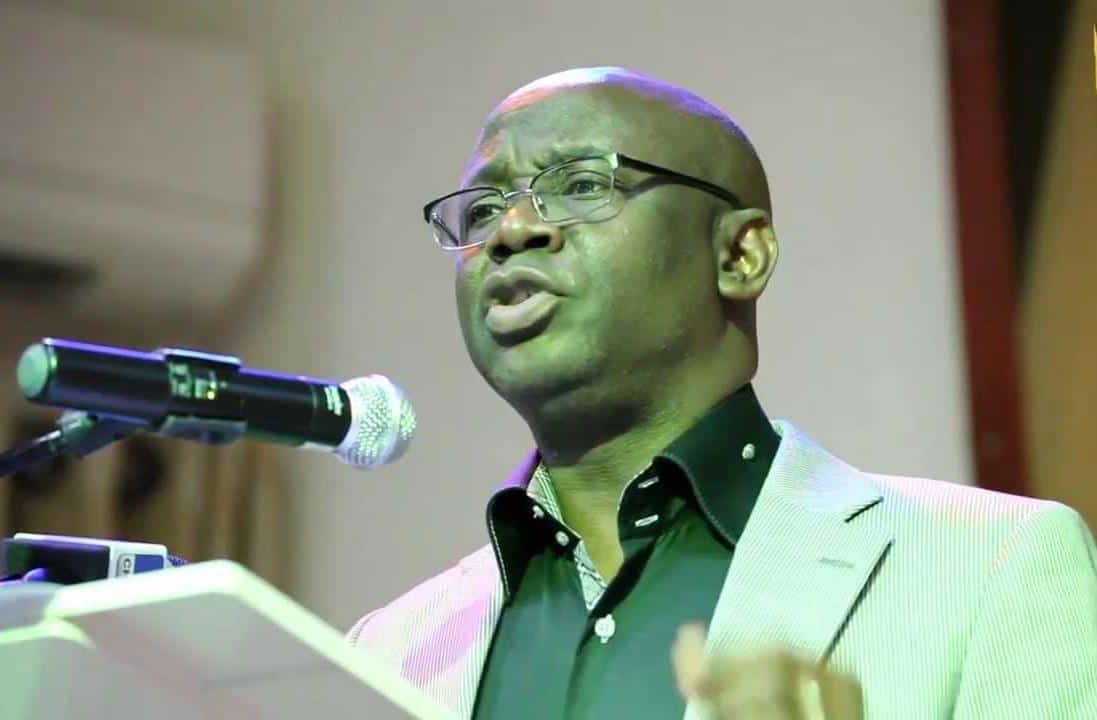 Pastor Tunde Bakare, senior pastor of Latter Rain Assembly (LRA), says President Muhammadu Buhari and those before him are colonial masters, who ruled Nigeria without accountability.
Bakare who ran on the same ticket with Buhari in 2011, said this while speaking to worshipers at his church on Sunday.
He said many Africans complain about the treatment they receive whenever they travel abroad and complain they are being treated wrongly by former colonial masters, while truly the colonial masters are the leaders back home who should have made the country a better place.
"Stop complaining about their countries, because many many Africans abroad today bought their own tickets into slavery. You couldn't fix your own country, you are looking for where they have fixed," he said.
"You are ready to lie, to declare refugee status just to hold a common passport where you are still treated like a common criminal. Slavery is God's punishments for idolatry, for envy, that's all.
READ ALSO: We will not giver Atiku breathing space until he returns – Adamawa PDP
"Joseph went through slavery, Israel went through slavery for 400 years, your own did not last 100 years you are still complaining colonial masters, colonial masters, where are they?
"Obasanjo ruled this country for eight years, no electricity, they spent money, who is asking him to account for the money he invested, where did he put it? We have no candle from that investment. He is a colonial master, Jonathan is a colonial master, Muhammadu Buhari is a colonial master."
Bakare, also spoke on the state of power generation in the country, saying, Babatunde Fashola, minister of power, works and housing, has not also been able to meet up with the expectation of the people.
"My dearest brother oloyemeta; housing, works and power, is doing his best, but my generator is still supplying my electricity. Works, we can't see, housing, we can't see. Is it their fault? They say there's no money to do it but they are earning salary.
"Should any of them take one penny for job not done? If it is not working, while not tell the whole world it's not working, I cant work under these circumstances. Until you restructure, you can't do nothing. You are a clean man that has jumped into a sewage tank; you can't come out smelling like roses.