Nigeria not ready for state police- IG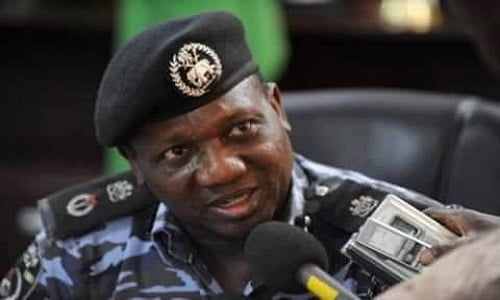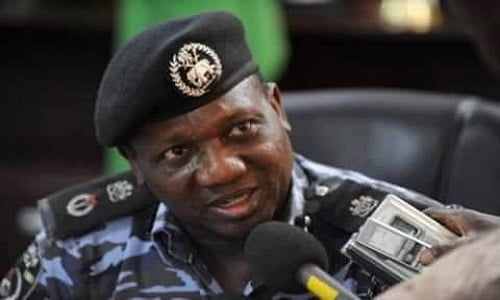 The Inspector-General of Police, Ibrahim Idris has stated that Nigeria is not yet politically mature for state policing. Instead, he advised the country should improve funding to the organisation and maintain the current structure. Mr Idris stated this on Thursday, July 20, in Abuja at a meeting with the Nigeria Governors Forum.
"I sincerely believe that the Federal Police is still the best for the country and with improved funding the challenges of crime will be addressed. "Those agitating for state police should consider the level of our political maturity," he said.
He held the meeting to seek the support of the Forum for the passage of the Nigeria Police Trust Fund bill now before the National Assembly which according to him, if passed the police would have enough fund to effectively police the nation.
READ ALSO: Court Adjourns Evans' Case Against Inspector General of Police
"Let me use this opportunity to appeal to your excellencies to prevail on your representatives at the National Assembly to ensure the passage of the bill.
"It is my sincere believe that once the Police Trust Fund Bill is passed into law, the necessary finances required to effectively police the nation will be available," he said.
Recall that the Nigeria Governnors Forum had recently set up a committee to look into the possibility of establishing state police in their various domains to complement the current federal police structure as operational in the country at the moment.
The Police Chief also noted that the Nigeria Police were one of the "least paid" security organisations in the world in spite of operating under the UN ratio of 1:400. He added that with the current ratio of 1: 602 the Nigeria police was operating far below the United Nation's ratio even with the 10,000 police officers that have been recruited recently to fill the gap.
"To meet up with the UN ratio of 1:400, the Nigeria police requires additional 155,000 Police Officers for the next five years," he said.
He however said a request to recruit 31,000 policemen had been sent to President Muhammadu Buhari but still awaiting approval.
Download NAIJA NEWS app: