Dogara disobey Supreme Court ruling, refuse to swear in elected lawmaker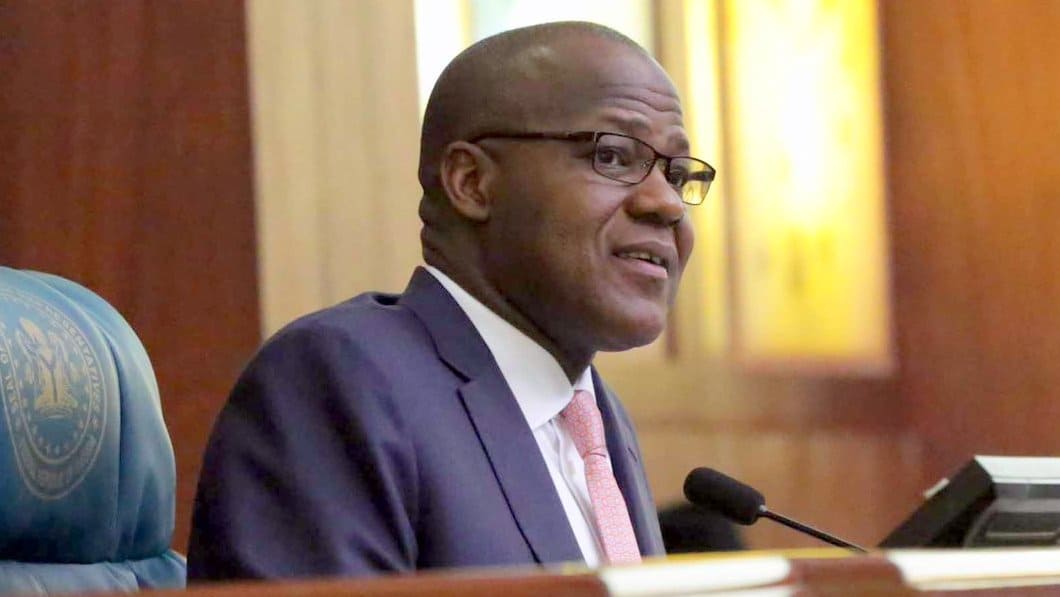 Over three weeks after a Supreme Court ruling ordered the inauguration of a federal lawmaker, Dorathy Mato, the Speaker of the House of Representatives, Yakubu Dogara, has refused to obey the ruling.
Naija News had earlier reported that Herman Hembe a lawmaker representing Vandikwa/ Konshisha constituency of Benue State has been sacked by the Supreme Court on June 23 .
The apex court ordered that Mrs. Mato be sworn-in immediately and that Mr. Hembe be made to return all the salaries and allowances he has received since 2015 while occupying the seat illegally.
Naija News gathered that Mrs. Mato has been to the National Assembly severally with the expectation that she would be sworn in, but the speaker simply refused to do so.
Speaking on behalf of Mrs. Mato on Thursday, Maureen Acka, a lawmaker from the Benue State House of Assembly, who accompanied her to the House of Representatives, said Mrs. Mato has met all requirements had no reason not to be sworn in as ordered by the Supreme Court.
"They asked to wait that they were coming and we all waited patiently, only for them to come out and nothing happened. Papers have been filled, and she has done all the things required of her," she said.
"This is really strange… I just pray and hope that this is not some kind of a game because it will not be right. We know the law."
"I'm a member of the APC. I was in ACN before… she (Mato) is a honourable person."
Meanwhile,
The sacked member of the house of representatives, Herman Hembe,  has told the Supreme Court that he has spent all the salaries he received as a member of the lower legislative chamber.
Hembe said this in reaction to the order of the supreme court which compelled him to refund the salaries.