Fire explosions rock Port Hacourt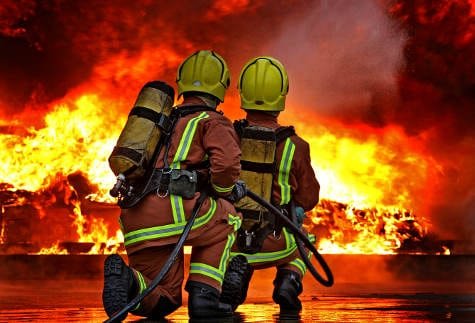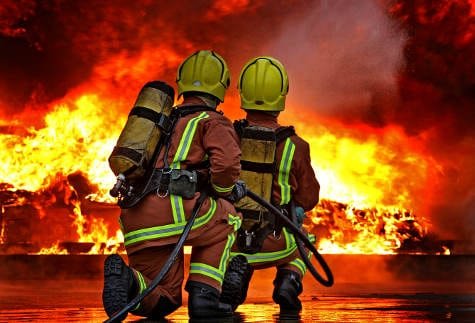 Two separate fire incidents are ravaging locations in Port Harcourt, the oil-rich capital city of Rivers State.
The first incident is reported to be an oil well explosion at the Ablomma jetty. Although fire service officers are currently at the scene, witnesses say the fire is still raging, and proving difficult for the firemen to put out.
Details of the cause of the incident at Ablomma jetty is still sketchy but witnesses say it was caused by a fuel badge at the jetty.
READ ALSO: Boko Haram uses 12-years-old boy for suicide attack
A few kilometers away from the jetty, in Rumouekehi, five petrol trucks are said to be on fire as well.
Spokesman for the National Emergency Management Agency (NEMA), said the agency has mobilised first responders to both scenes. However as at the time of filing this report, the fire at Roumuoekehi in Eneka area of River State has been put off, emergency officials say.
The fire involved five petrol tankers and residents still rushed to the scene of today's incident to scoop fuel not minding the attendant risk involved but were stopped by the Joint Military Task Force, JTF.
"The fire on vessel on the sea would soon be contained by firefighters," a NEMA official said.