Atiku Transfers Title Turaki Of Adamawa To His Son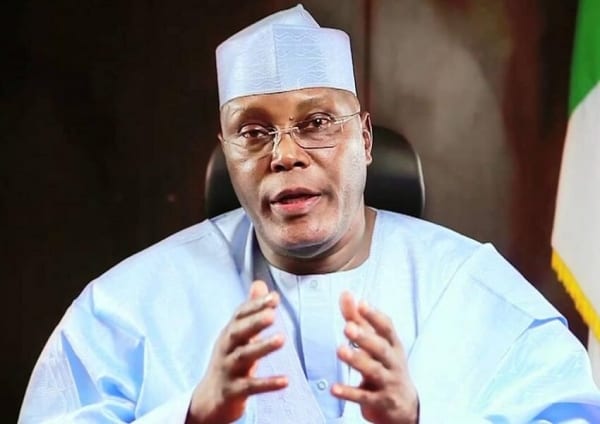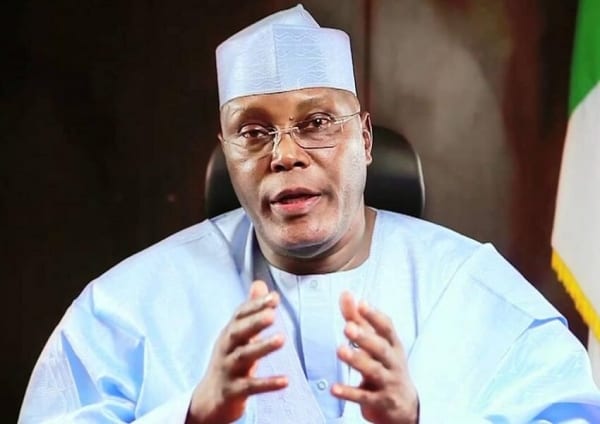 Former Vice President, Atiku Abubakar has ceded the title of the Turaki of Adamawa to his son, Aliyu.
Atiku Abubakar has now been promoted to the rank of the Turaki of Adamawa
The title was conferred on Atiku by the Adamawa Emirate Council about one week after the former Vice President endorsed the state governor, Muhammadu Bindow for second term.
The new development is believed to be a replication of the gesture by the Emirate Council on Atiku.
It is equally believed Atiku and his son got the elevation following the former Waziri, Alhaji Abba Mohammed's demise last week, and the enormous contribution of the former to the state.
"Atiku's emergence as new Waziri was sequel to the meeting held by council members on Thursday," a source told PREMIUM TIMES.
"His son, Aliyu, who is also son of Hajja, the younger sister of the present Lamido of Adamawa, Dr. Muhammadu Barkindo Aliyu Mustapha was also confirmed as the new Turaki, taking over from his father Atiku Abubakar.''
"Messrs. Atiku and Barkindo were believed to be among the four contenders for the Waziri position after Mr. Mohammad died.
Surprised by Atiku's emergence as the new Waziri, residents of Yola reportedly expressed concerns as to why the late Waziri's sons were not considered for the position, which should normally be considered by birth.
"It was gathered that one of the sons of the late Waziri, including Alkasim Abba, the Vice Chancellor of the Adamawa State University (ADSU) would be considered to replace their father.
"Though we wish them good luck it surprises us because everybody knows that Waziri is only considered by birth, to those who hail from progeny of Waziris,'' a resident, Mallum Baba, said.
Download NAIJA NEWS app: