Chelsea FC cancel their Premier League victory parade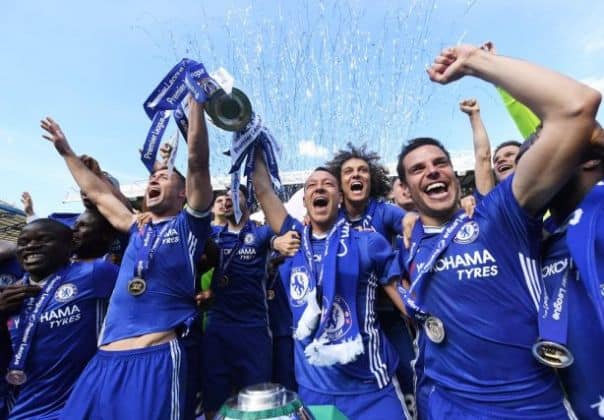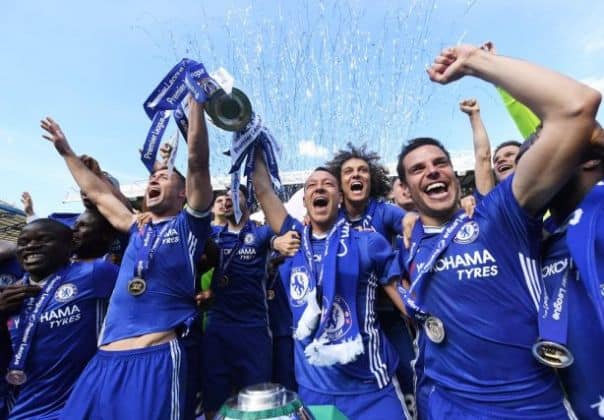 Chelsea FC have reportedly canceled their Premier League victory parade, expected to take place on Sunday, because of the Manchester terror attack which took place on Monday.
The Blues were supposed to celebrate their Premier League trophy win along King's Road and New King's Road in west London on Sunday, but after consultation with the local council and Metropolitan Police have opted to cancel instead.
Players will be wearing black armbands during this weekend's FA Cup final as a mark of respect, and a donation will be made.
The official statement reads:
"Everyone associated with Chelsea Football Club offers our heartfelt condolences to those affected by Monday's terror attack in Manchester. Our thoughts go out to all the victims, and their families and friends.
"In light of these tragic events, we feel it is inappropriate to go ahead with the victory parade in London on Sunday. 
"Given the heightened security threat announced by the Government, and recognising that this is a developing situation, we have given this careful consideration. We strongly believe, in the interests of everyone, this is the correct course of action. We are sure our fans will understand this decision.
"Having consulted with the Metropolitan Police, Hammersmith & Fulham Council and other authorities, we know the emergency services would have been as professional as ever, but we would not want in any way to divert important resources by holding an additional, non-ticketed event on the streets of London.
"Furthermore, as a mark of respect, our players will wear black armbands at the FA Cup Final against Arsenal on Saturday. Chelsea Football Club will also make a donation to a fund supporting the victims of this horrific attack."
Source: Naija News