Controversy as Enang opposes Akande, says 'Mr President' will sign 2017 budget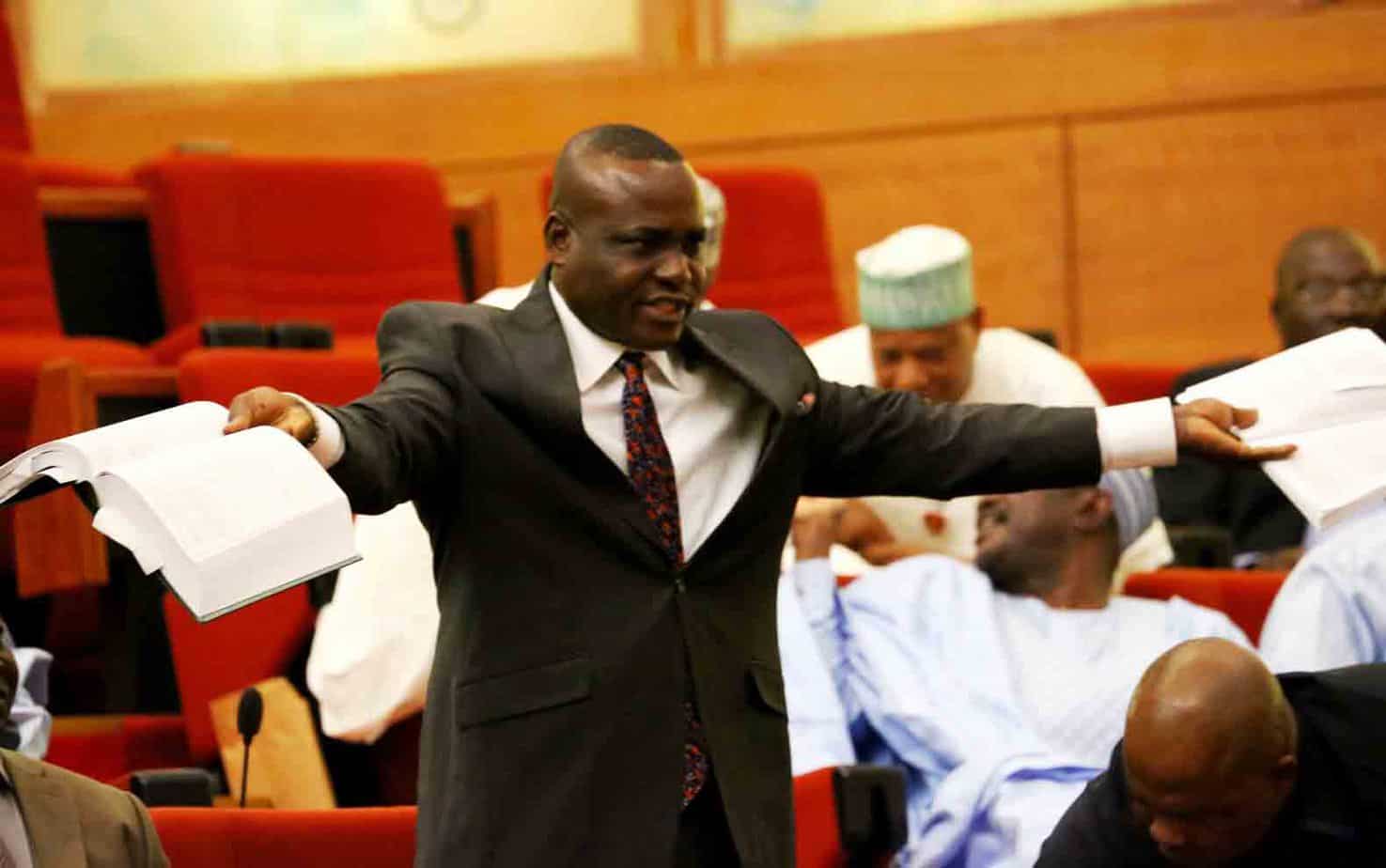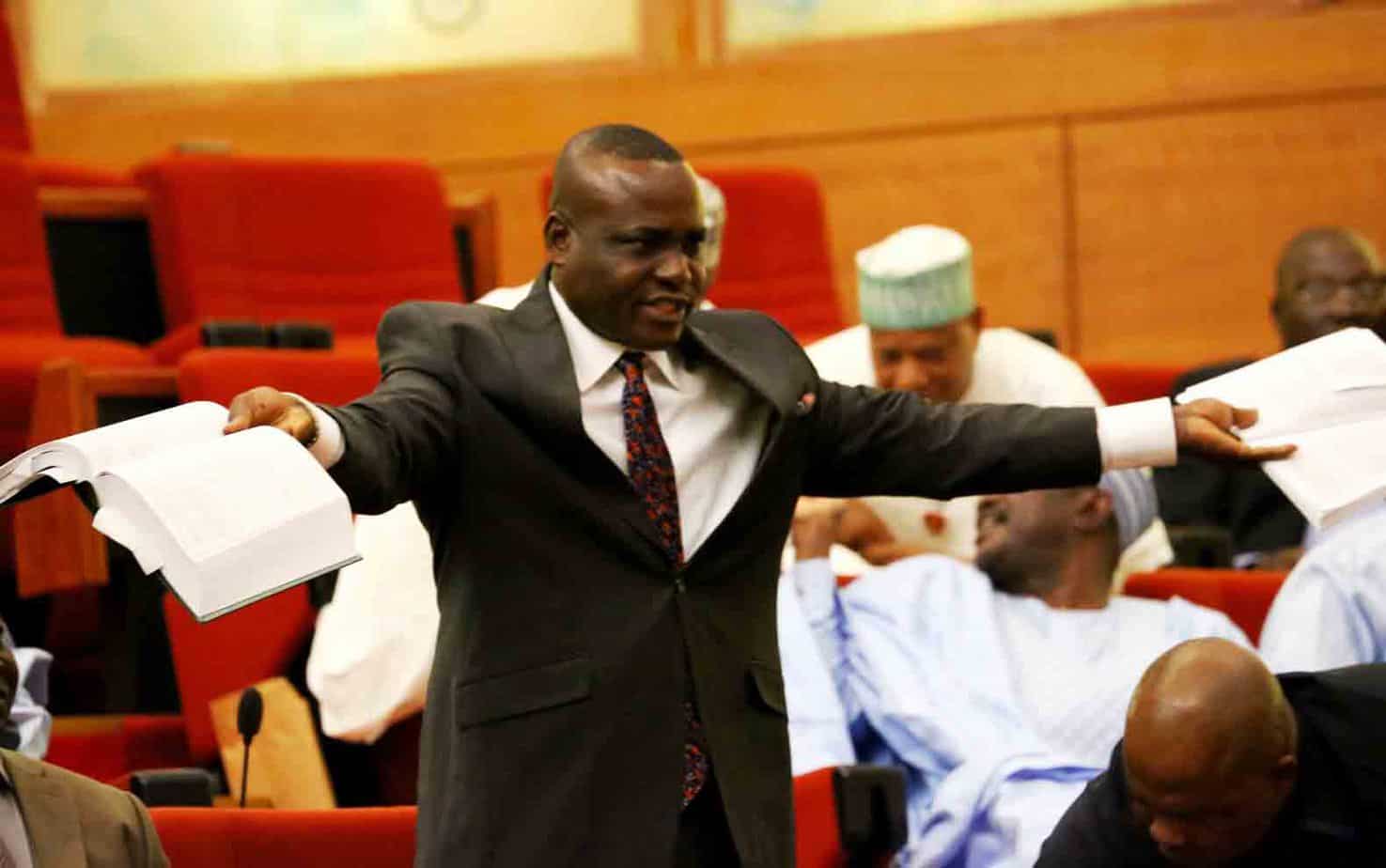 The controversy over the assent of 2017 budget is not going away anytime soon as Ita Enang, special adviser to President Muhammadu Buhari on national assembly matters, says "Mr president" will sign 2017 budget into law.
This is in opposition to a statement made by Laolu Akande, special adviser on media and publicity to Acting President Yemi Osinbajo, that his principal will sign the budget into law.
"Just so we are clear: when the time comes, everything is set, & he is satisfied, Ag. President Yemi Osinbajo will assent to the 2017 Budget," Akande had said.
Enang confirmed that the executive is expected to get the 2017 budget on Thursday, and it will be transmitted to the president for assent.
"We have not yet received the budget 2017 from the national assembly, they are working on the final paging and transmission," Enang said on Channels Television Politics Today.
"It will be ready tomorrow (Thursday) all things being equal, and it will be transmitted to the president, all things being equal tomorrow. The budget will be transmitted to Mr president and the President will assent to the budget."
He added that the Acting President will take the rest and the questions surrounding the budget will answer itself.
"The acting president is in office, and when the budget is transmitted, it will go through the processes and all those other questions will answer itself.
"In respect to the budget, it was only this morning that the Minister of National Planning informed the council that the budget has been passed. He has not sent to us individually, copies of the passed budget.
"We now need to look at it against what we sent, and if there is any discrepancies, we will report back to the Minister of Budget and National Planning on harmonization."
The N7.441 trillion budget is expected to run for 12 months May-to-May.