National assembly designate N6.4bn for cars after spending billions on them in 2016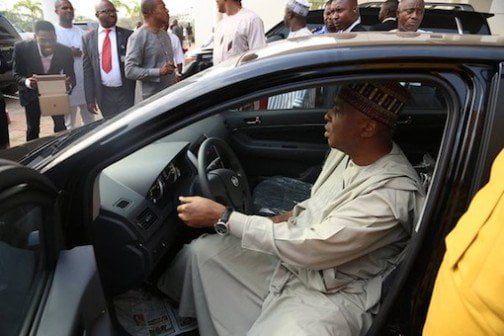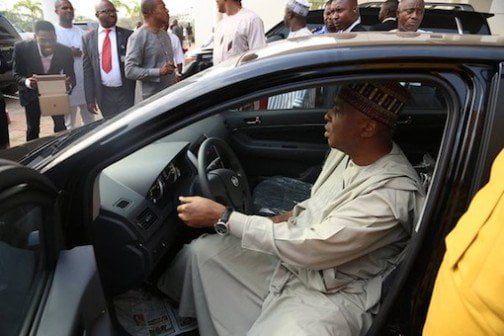 The national assembly has designated a whooping N6.4bn in the 2017 budget for the purchase of "motor vehicles".
The senate intends to spend N2.6bn on automobiles, while the house will do the same at the cost of N3.8bn.
However, there seems to be a troubling issue with the budgetary allocation for cars.
A check on the budget shows an increase in the budget on cars by N1.7bn, when compared to last year's budget of N4.7bn
In February 2016, the management of the national assembly took delivery of 10 princely cars for the senate president at the cost of about N330m. This was when the country was in the throes of recession.
And in November of the same year, the house of representatives took delivery of some Peugeot 508 series at the cost of about N3.6bn for its members.
Federal lawmakers will spend N235m on newspapers alone.
While the senate will spend N424m on photocopying machines and other office equipment, the house will spend N353m on the same.
Also, the upper legislative chamber will spend N293m on the printing of non-security document and N247m on medical supplies while the lower legislative chamber will spend N686m on printing and N503m on medical supplies.
For security services, the senate will spend N449m while the house has N960m for the same purpose.
The legislators in the upper legislative chamber will spend N578m on fuel and lubricants while those in the lower chamber will spend N1.6bn on the same.
For refreshments and meals senators will spend N409m; for publicity and advertisement N1.4 billion, while their counterparts in the house will gulp N913m for the same items.
Contingency and programme activities for the senate will take N1.3bn and N2.6 billion respectively, while the same will take N890m and N3.5bn for the house.
https://www.youtube.com/watch?v=5rsdnr30wj0
Download NAIJA NEWS app: