10 Nigerian celebrity who had secret weddings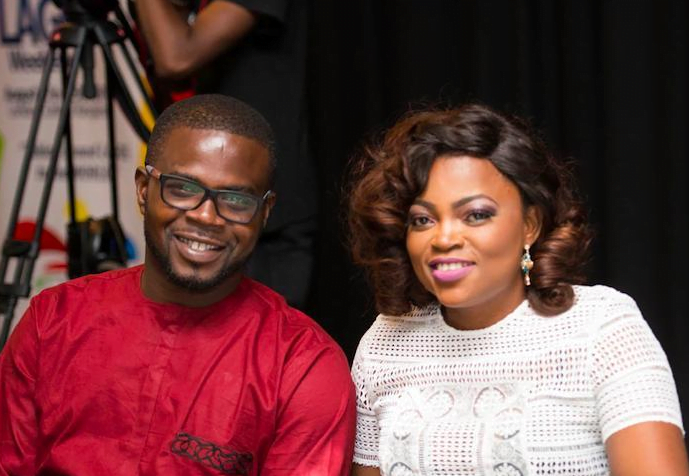 Secret celebrity weddings are not common in Nigeria but some famous people have decided to get married with no fuss or fanfare. Most wedding ceremonies involve an exchange of marriage vows by the couple, presentation of a gift (offering, ring(s), symbolic item, flowers, money), and a public proclamation of marriage by an authority figure.
Some Nigerian celebrities have defied all odds by exchanging vows with their spouses away from pubic eye.
10 Nigerian celebrities who had secret weddings.
See below:
1 Regina Askia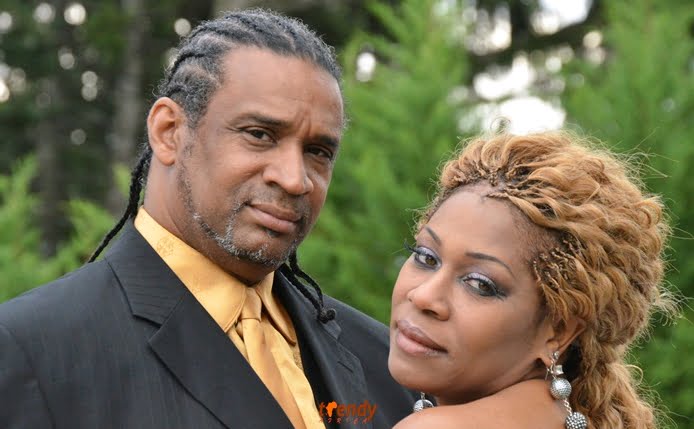 One of Nollywood's hottest and oldest actress, Regina Askia, in  the early 90s secretly married Rudolph Williams, an American who flew to Lagos for the secret ceremony. At this time the Internet wasn't popular in Nigeria so it took about a week for people to find out. Shortly after her wedding Regina Askia relocated with her husband.
2 Adaeze Yobo
Yobo was crowned the Most Beautiful Girl in Nigeria in 2008. She married Joseph Yobo in 2009 married in a private ceremony at night.
3 Toke Makinwa
The vlogger cum author was in a long term (12 years) relationship with Maje Ayida. The relationship had a lot of ups and downs but they secretly got married on January 15, 2014. The marriage crashed in 2016.
4 Uche Jombo
Uche Jombo secretly married Kenny Rodriguez in a low key wedding ceremony in America after her failed relationship with Ikechukwu Uche.
5 Di'ja
Reports had it that Mavin singer Di'Ja had gotten married in December 2015 but Di'Ja did not give a hint. On July 1, 2016 Di'Ja finally revealed that she had gotten married months ago and had given birth to a boy.
6 Goldie Harvey
Late Nigerian singer and BBA star who died on February 14, 2013 had been secretly married to  married to Andrew Harvey, an engineer based in Malaysia, in 2005. This was made known after her unfortunate demise.
7 Funke Akindele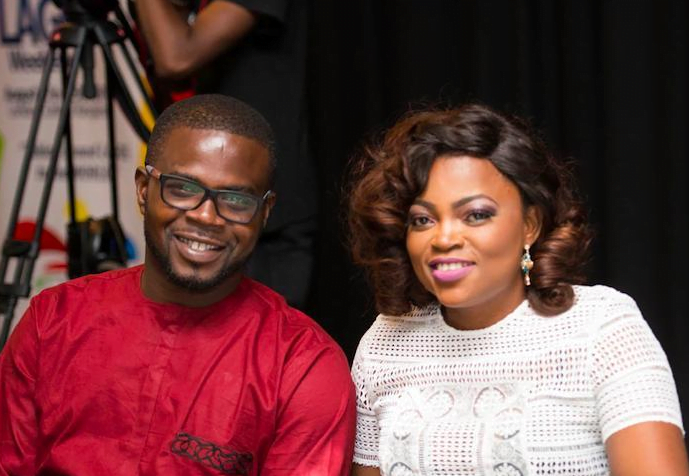 Multiple award-winning actress secretly got married to her beau JJC Skillz Bello in London on August 27, 2016.
8 Stella Damasus
The actress who is based in UK  has been secretly married for 3 years to her live-in lover, Daniel Ademinokan. Ademinokan announced this on February 14, 2017.
9 Agbani Darego
Top Nigerian model, Agbani married Ishaya Danjuma in a quiet ceremony in Morocco on April 8, 2017. It was reported that only 35 people were in attendance.
10 Woli Arole
On April 13, 2017, Woli Arole posted a photo of himself in a well tailored Agbada and captioned it, 'Taken' while his friends and colleagues shared the same photo, congratulating him.