Big Brother Naija housemates engage in kissing competition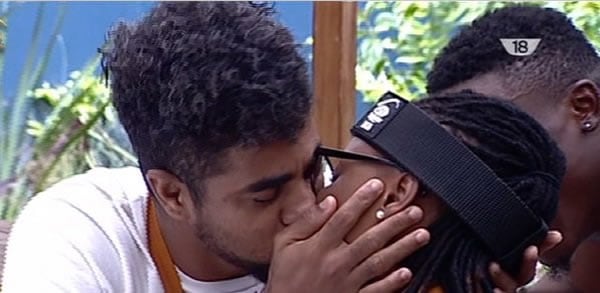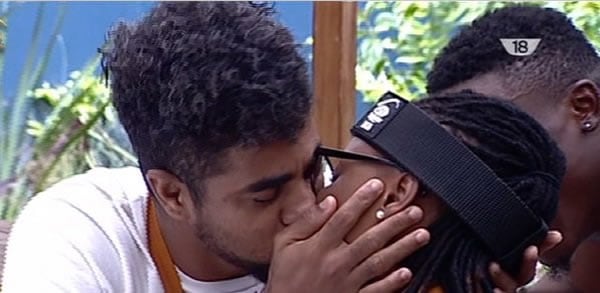 The big brother Naija house mates enjoyed a steaming  kissing contest today in the house. Interestingly CoCoIce refused to partake because according to her,  she was in a spiritual fast.
CoCoIce said she is on a spiritual fast and she said she cant kiss someone that she is not emotionally tied to.
They took turns choosing their kissing partners.
During the contest Gifty and Meyonse kissed, same with Bally and Bisola and then kemen with Bisola again
Get the latest news about Big Brother Naija, download NaijaNews mobile app on your phone
See photos:
CoCoIce said she is on a spiritual fast and she said she cant kiss someone that she is not emotionally tied to Big Brother Naija #BBSeeGobbe pic.twitter.com/qnEfHodJ50

— Big Brother Naija (@Big Brother Naija) February 3, 2017