I Should Have Died Instead Of You, Mother of Corper Who Died In Zamfara Laments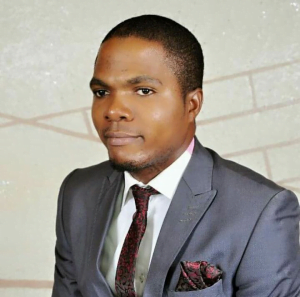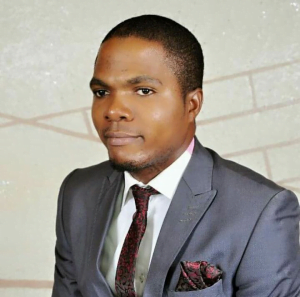 The sad mother of the deceased National Youth Service Corps, NYSC, member, Udeme Monday, has shared her grief, lamenting that she should have died in his place.
Monday, a First Class graduate of Petroleum Engineering from the University of Uyo, Akwa Ibom State, died in the Batch B orientation camping exercise in Zamfara State.
Following his demise, the faculty of Engineering students of the University, on Friday held a procession to honour 'Uk Engine' (as he was fondly called).
The students in the company of the Special Assistant to the Akwa Ibom State Governor on students' matters, Miss Otobong Aquila, had also visited the deceased's compound at Etinan, Akwa Ibom State.
Monday's mother, speaking with her son's well wishers said, "Ukeme you promised me that when you return from NYSC that you will take total care of me and take me to the best hospital for treatment.
"Hmmmmmm I know you are not the one they are talking about. You're not dead you only went for service I'm expecting you when your service year is over."
She told guests who came to mourn with them to greet Ukeme and also inform him that the mother is expecting him back home sound and healthy, adding that her late son had promised that he would renovate their house as soon as he completed his studies.
The deceased's grandmother also said, "Ukeme You promised that you will bring students to my burial and that the compound will not be enough to contain guest and well wishers.
"Oh Ukeme, I won't be able to stay alive and see you lowered six feet below the ground. Ooooooo death I was the one that was supposed to die."