Tinubu Should Resign Immediately, I Don't Know Whether To Call Him Mr President Or Madam President – Okonkwo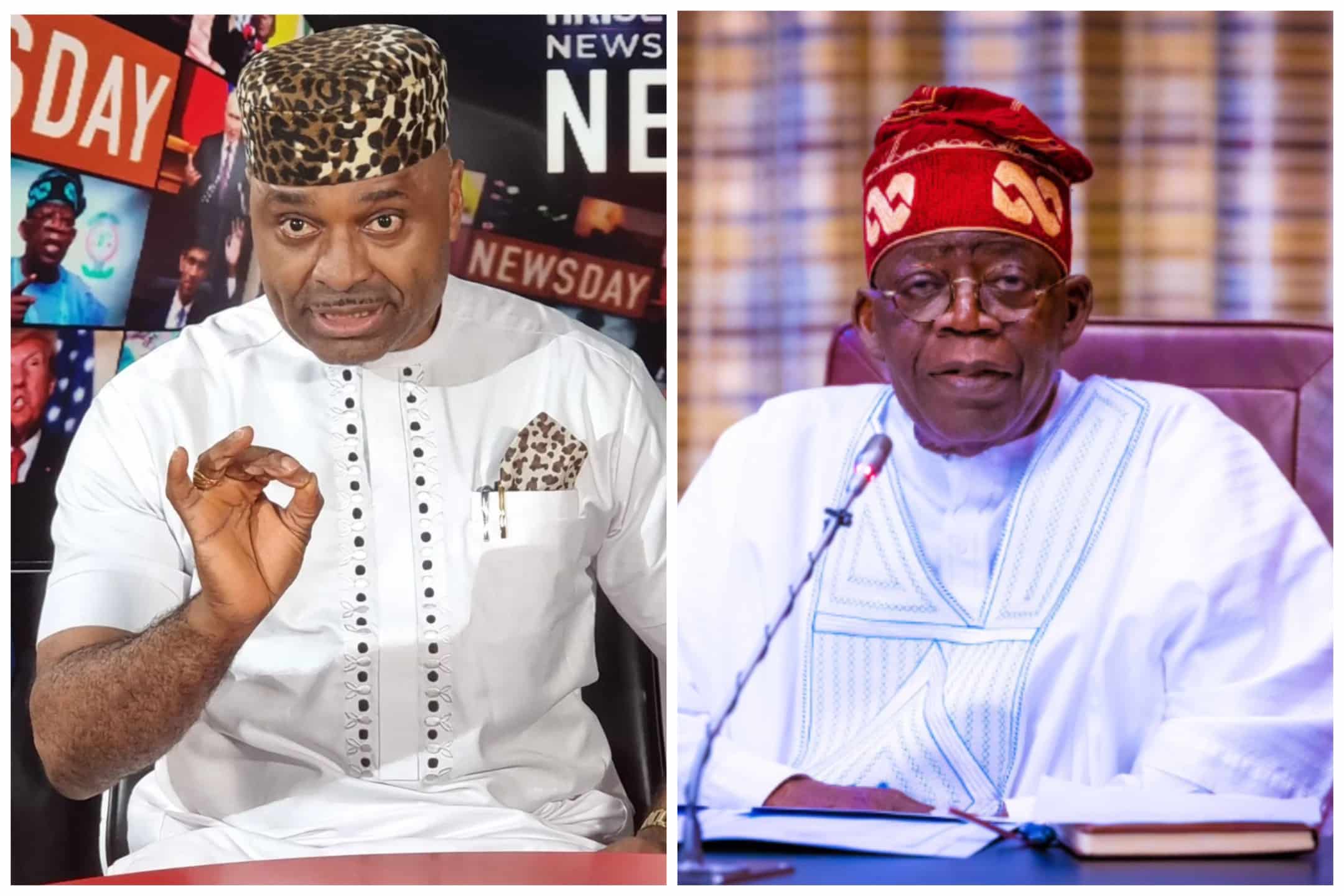 Actor and chieftain of the Labour Party (LP), Kenneth Okonkwo has called for the immediate resignation of Asiwaju Bola Tinubu as the President of Nigeria.
Okonkwo accused Tinubu of bringing national shame and international embarrassment to Nigeria with the details of his academic records released by Chicago State University (CSU) indicating the female gender on one of his results.
He added that the revelation of a 'female certificate' has caused irreparable damage and the only way to save Nigeria's image is for Tinubu to resign as the country's President.
In a post via his account on the X platform, formerly known as Twitter, Okonkwo submitted on Tuesday that he is not sure whether to address Tinubu as Mr President or Madam President.
"The President should resign immediately and save this country the national shame and international embarrassment. He was due to go on the day he declared that the release of his certificate will cause him irreparable damage. He was right. The release of his female certificate has irreparably damaged him and in order to save Nigeria from his irreparable damage, the best option for him is to go. I do not know whether to address him henceforth as Mr President or Madam President," he wrote.
Naija News recalls following a US court order on Saturday, CSU on Monday, released Tinubu's academic records as requested by Atiku Abubakar and one of the documents showed that the student 'Bola A. Tinubu' is a female.
---
---
© 2023 Naija News, a division of Polance Media Inc.