Senate Dismisses Buhari's Controversial National Water Resources Bill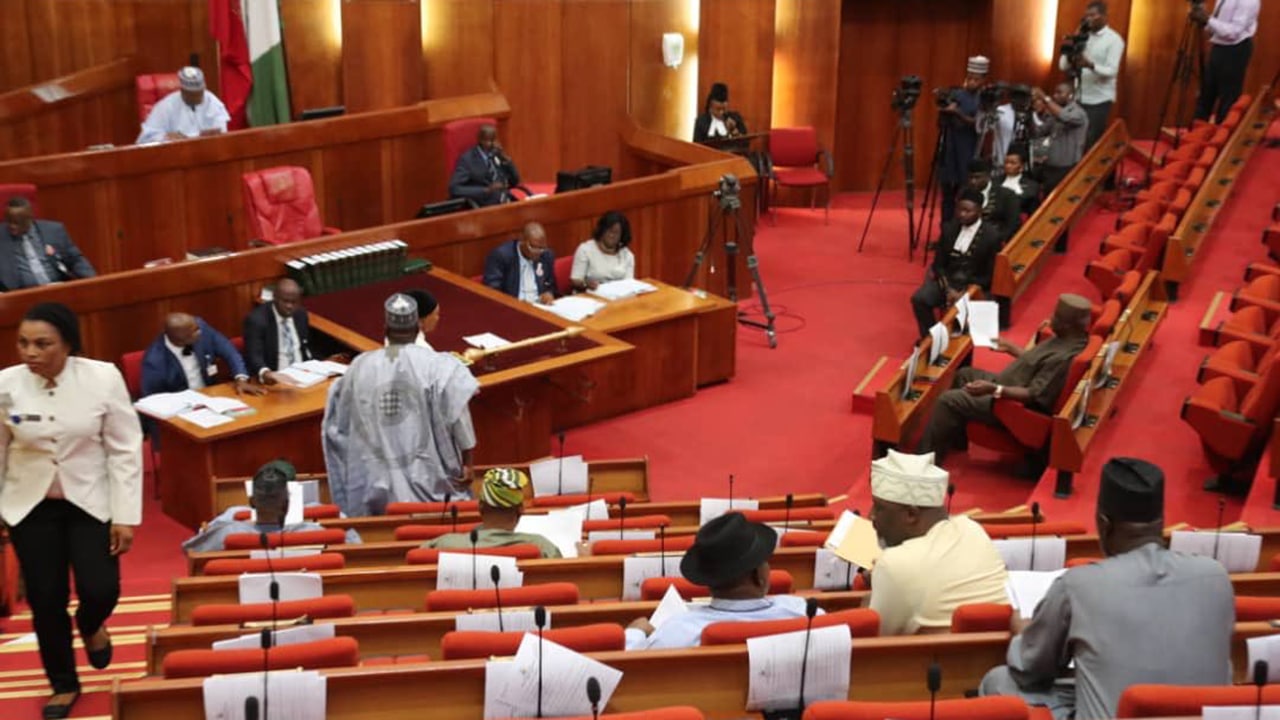 On Tuesday, the Senate rejected the contentious National Water Resources Bill, 2023.
This bill, previously presented by former President Muhammadu Buhari in 2017, aimed to transfer control of water resources from the states to the Federal Government.
The bill sought to create several new bodies, including the National Council on Water Resources, Nigeria Water Resources Regulatory Commission, River Basin Development Authorities, Nigeria Hydrological Services Agency, and the National Water Resources Institute.
These proposed institutions were intended to "provide for the regulation, equitable and sustainable development, management, use, and conservation of Nigeria's surface water and groundwater resources."
The Senate's dismissal of the bill brings to a close the controversy it had ignited among governors and federal lawmakers, particularly those from the southern region of the country.
As the bill was introduced for concurrence in the Senate, Senator Gabriel Suswan from Benue North-West invoked Order 85 of the Senate Rules.
This rule stipulates that senators must be fully informed about the contents of any bill up for concurrence.
Senator James Manager from Delta South, who supported Suswan, emphasized the importance of knowing the bill's details, as only the title had been provided. Senate President, Ahmad Lawan, upheld the rule cited.
The bill had been approved by the House of Representatives in 2020 amidst public and member suspicions.
Before the passage, the then Chairman of the House Committee on Water Resources, Sada Soli, stated that the then Minister of Justice and Attorney-General of the Federation, Abubakar Malami, and the justice commissioners and attorneys-general of all 36 states had been consulted.
He assured them that their feedback would be attached to the bill and distributed to all members.