Fuel Subsidy: NNPC To Terminate Crude Oil Swap Contracts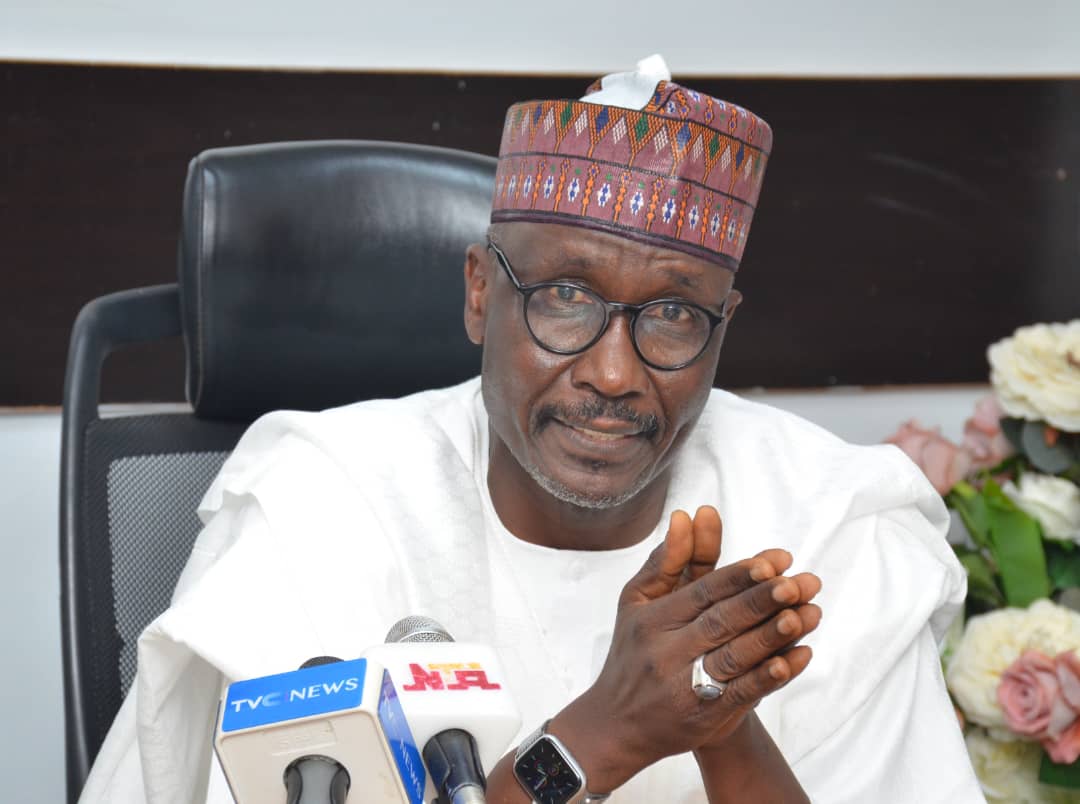 The Nigerian National Petroleum Company (NNPC) has made a move to terminate its crude oil swap contracts.
It will instead opt to pay cash for petrol imports, according to a report by Reuters.
This marks a shift in the handling of the country's oil and gas sector.
The NNPC's Group CEO, Mele Kyari has announced that private firms could start importing petrol as early as June.
This comes as the NNPC intends to pay for its petrol purchases in cash by ending its crude swap contracts.
Kyari told the platform, "In the last four months, we practically terminated all direct sale direct purchase (DSDP) contracts. And we now have an arm's-length process where we can pay cash for the imports."
DSDP contracts allow for the sale of crude oil to refineries, which then supply the NNPC with an equivalent value of petroleum products.
The decision to terminate these contracts followed a call from the House of Representatives to suspend all DSDP contracts in response to the recent removal of the petrol subsidy by President Bola Ahmed Tinubu's administration.
The termination of crude swap contracts and the increased role of private companies in petrol importation will enable the NNPC to import less petrol, thus allowing it to pay for its purchases in cash. This is a first for the NNPC.
Discussing Nigeria's production capacity, Kyari disclosed that the country's total crude oil output was 1.56 million barrels per day (bpd) as of last Friday.
Illegal refining and oil theft have hampered the country's ability to meet its Organisation of Petroleum Exporting Countries (OPEC) quota of 1.742 million bpd.
In April 2023, Nigeria's oil production dropped below one million bpd, marking a 21.26 per cent decrease compared to March. This was the lowest volume of production seen in the last seven months.
President Tinubu declared the petrol subsidy regime over in his inaugural speech on Monday.
Following this announcement, long queues have resurfaced at filling stations across Nigeria, with petrol prices also surging.
The Nigeria Labour Congress (NLC) issued a five-day ultimatum to the federal government on Friday, threatening a nationwide protest unless petrol prices revert to previous rates.