Naira To Dollar Black Market Rate Today 1st June 2023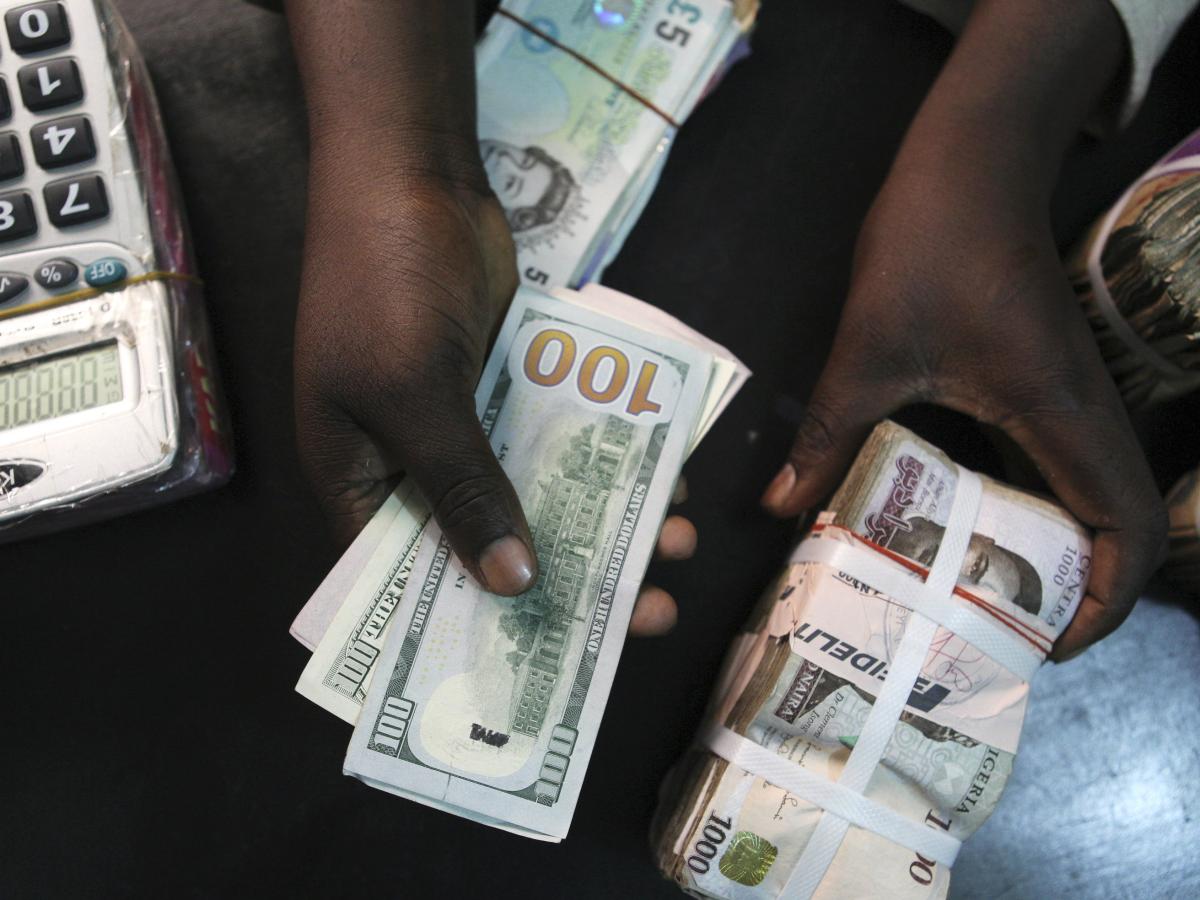 What is the Dollar to Naira Exchange rate at the black market also known as the parallel market (Aboki fx)? See the black market Dollar to Naira exchange rate for 31st May, below. You can swap your dollar for Naira at these rates.
How much is a dollar to naira today in the black market?
Dollar to naira exchange rate today black market (Aboki dollar rate):
The exchange rate for a dollar to naira at Lagos Parallel Market (Black Market) players buy a dollar for N740 and sell at N750 on 31st May, according to sources at Bureau De Change (BDC).
Please note that the Central Bank of Nigeria (CBN) does not recognize the parallel market (black market), as it has directed individuals who want to engage in Forex to approach their respective banks.
Dollar to Naira Black Market Rate Today
| | |
| --- | --- |
| Dollar to Naira (USD to NGN) | Black Market Exchange Rate Today |
| Buying Rate | N740 |
| Selling Rate | N750 |
Please note that the rates you buy or sell forex may be different from what is captured in this article because prices vary.
The Central Bank of Nigeria has disclosed that the Federal Government borrowed N6.07tn through Ways and Means Advances in 2022.
According to recent data from the apex bank, the Federal Government's borrowing from the CBN went from N17.46tn in December 2021 to N23.53tn in December 2022.
However, The PUNCH observed that the Federal Government might have borrowed more than N6.07tn as the debt was N23.77tn in October 2022.
It appears servicing of the debt might have reduced it slightly to N23.53tn by December.
Recently, the Senate and the House of Representatives approved the request of the President for Ways and Means Advances restructuring, which then adds to the existing debt stock.
The Ways and Means provision allows the government to borrow from the apex bank if it needs short-term or emergency finance to fund delayed government expected cash receipts of fiscal deficits.
Since the government started experiencing a significant shortfall in revenue, it has relied heavily on the central bank to finance its expenditure program via Ways and Means.