Buhari-led Administration Borrowed 6 Trillion In 2022 – CBN Reveals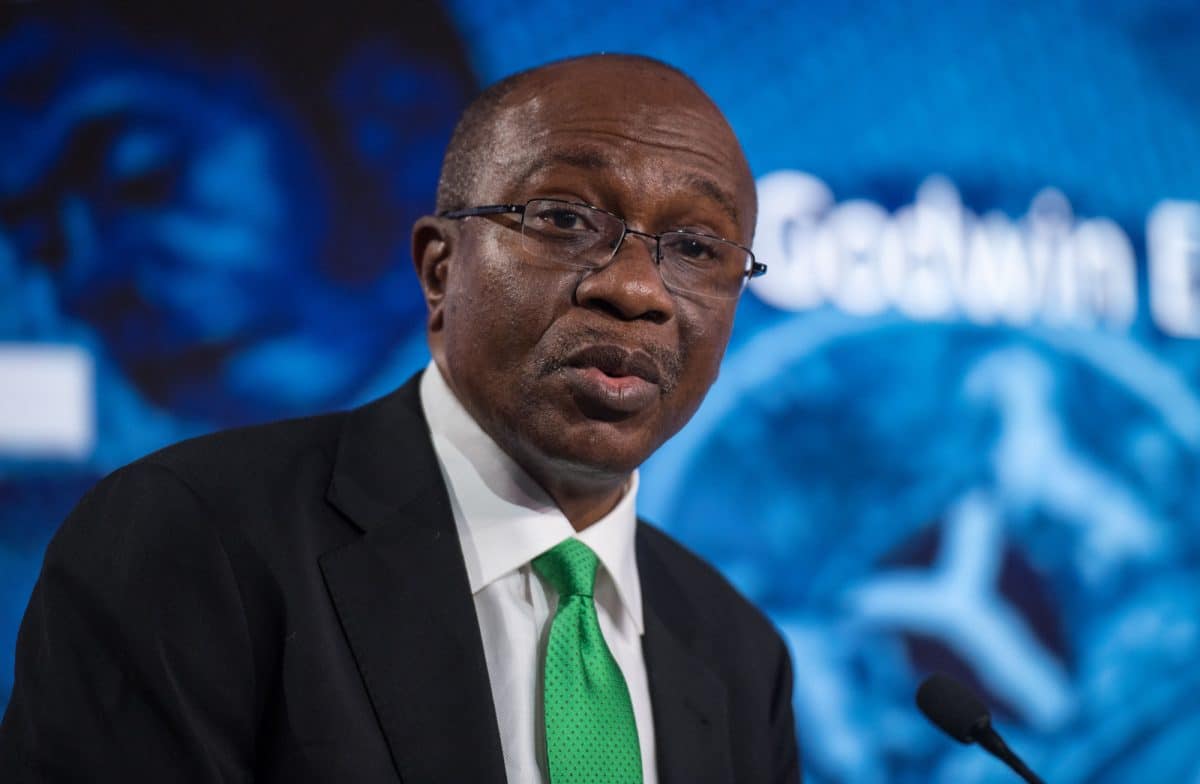 The Central Bank of Nigeria has disclosed that the Federal Government borrowed N6.07tn through Ways and Means Advances in 2022.
According to recent data from the apex bank, the Federal Government's borrowing from the CBN went from N17.46tn in December 2021 to N23.53tn in December 2022.
However, The PUNCH observed that the Federal Government might have borrowed more than N6.07tn as the debt was N23.77tn in October 2022.
It appears servicing of the debt might have reduced it slightly to N23.53tn by December.
Recently, the Senate and the House of Representatives approved the request of the President for Ways and Means Advances restructuring, which then adds to the existing debt stock.
The Ways and Means provision allows the government to borrow from the apex bank if it needs short-term or emergency finance to fund delayed government expected cash receipts of fiscal deficits.
Since the government started experiencing a significant shortfall in revenue, it has relied heavily on the central bank to finance its expenditure program via Ways and Means.
The Federal Government had said it would repay the loan with securities such as treasury bills and bonds issuance.
Prominent economists, Nigeria Employers' Consultative Association and opposition parties took a swipe at the President, Major General Muhammadu Buhari, (retd.), and the National Assembly over the government's over N22.7tn extra-budgetary spending approved by the legislative chambers.
While groups, including NECA and the Lagos Chambers of Commerce and Industry questioned the rationale for the loan by a regime that was approaching its exit, economists described the approval by the Senate as unusual.
With the approval by the Senate of the N22.7tn loan from the CBN extended to the Federal Government under its Ways and Means provision, Nigeria's total debt will rise to N68.95tn.
The Debt Management Office recently revealed that Nigeria's total public debt stock increased to N46.25tn in the fourth quarter of 2022.
It stated that the figure consisted of the domestic and external total debt stocks of the Federal Government and the sub-national governments (36 state governments and the Federal Capital Territory).
The Senate Leader, Ibrahim Gobir, who led the Senate in the debate for the approval of the Ways and Means, explained that part of the money was given as loans to states.
Gobir added that the Special Committee was set up by the Red Chamber to scrutinize the fiscal document and put up the report after critical analysis and review of submissions made by the Federal Ministry of Finance, Budget, and National Planning and the CBN.
He noted that the Senate approved the sum of N819.54bn from the N1tn additional request made by the President, leaving an outstanding balance of N180.4bn being the accrued interest on the sum.