What You Should Do If Your Plan To Unseat Tinubu Fails – Reno Omokri Sends Message To Aggrieved Individuals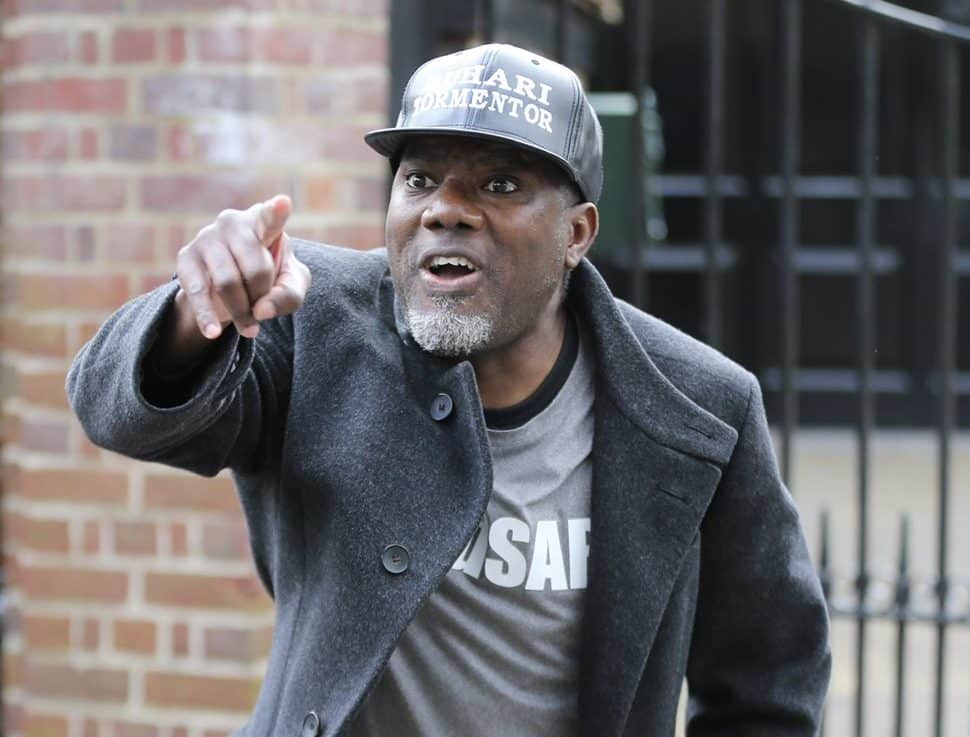 Former presidential aide, Reno Omokri has sent a message to some Nigerians who have stated that they will not recognize President-elect, Bola Tinubu as their president.
Naija News recalls that clergyman and former presidential aspirant, Tunde Bakare had stated that he would not accept Tinubu as his president.
Speaking during a webinar on Saturday, the serving Overseer of the Citadel Global Community Church alleged that that there were a series of malpractices during the 2023 elections.
He insisted that the Independent National Electoral Commission made a mess of the electioneering process, hence his reason for not accepting Tinubu.
Reacting to this and others with the same stance, Omokri noted that it would not stop the former Lagos Governor swearing in.
He urged aggrieved individuals to prepare an airtight case in court but if this fails to unseat him then they should make preparations for 2027.
Speaking via Instagram, he wrote, "This #TinubuIsnotMyPresident trend is just the same type of exercise in futility. As from tomorrow, God sparing his life, the former drug cartel member will be your President. Whether you like it or not. Instead of trending futile hashtags, go and prepare your cases in court so that it is so airtight that the justices have no other option but to unseat him.
"And if that fails, then start preparing for 2027 by UNITING. Because it was not Tinubu that defeated the opposition. It was our disunity that defeated us. Together, all the PDP candidates who went to Labour, NNPP and G-5 took away over 8 million votes from the PDP. If we had been united, you wouldn't be trending this useless hashtag today."