Why I Refused To Interfere In N/Assembly Affairs For Eight Years – Buhari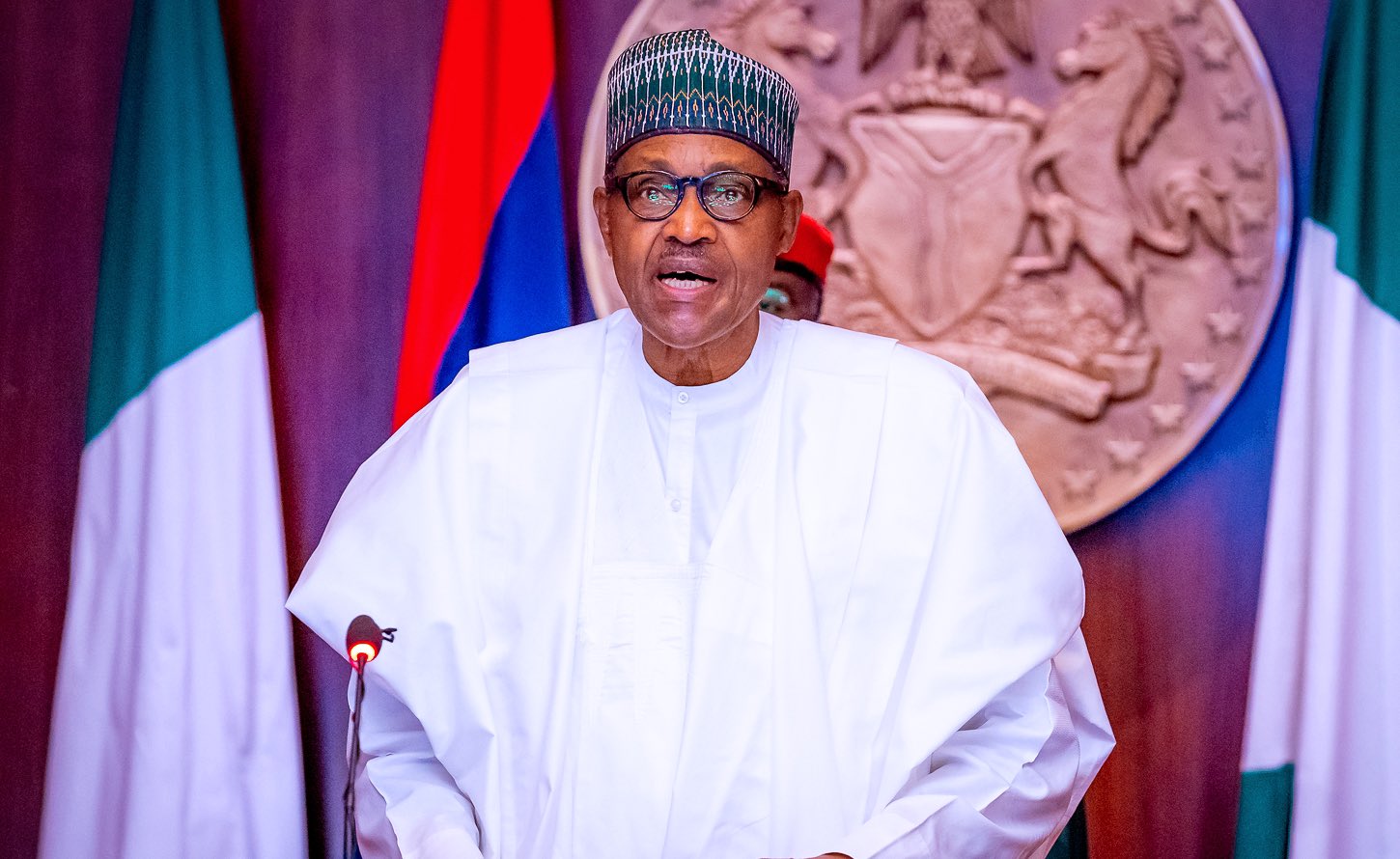 President Muhammadu Buhari said he refused to interfere in the affairs of the National Assembly for almost eight years because of his belief in the idea of an independent legislature.
Buhari stated this on Thursday during the commissioning of the Permanent Site of the National Institute for Legislative and Democratic Studies (NILDS) in Abuja.
The President said the positive outcomes in the country under his leadership are largely attributable to the harmonious working relationship between the Executive and the Legislature.
He described the 9th National Assembly as the most productive in terms of output and outcome in the last four years, adding that he enjoyed the culture of mutual respect and collaboration between the two arms.
He said: "As you are aware, from the moment of my election in 2015 and subsequently, I supported the idea of an independent National Assembly, one that is able to decide its Leadership and develop its agenda in line with the manifesto of the All Progressives Congress (APC).
"I refrained from meddling in the affairs of the legislature and promoted instead a culture of mutual respect and collaboration between the two arms.
"The numerous positive outcomes for our country Nigeria underscore the importance of a harmonious Executive-Legislature relationship.
"Working with the National Assembly, we have passed an unprecedented number of Bills into law, provided funding for key infrastructure, implemented several governmental reforms, and addressed some of the long-standing challenges that have hampered economic growth and development.
"Our achievements in reforming the oil and gas sector, strengthening the electoral framework, diversifying our economy, improving transparency and accountability, tackling insecurity and entrenching good governance are easily verifiable.
"As such, this 9th Assembly will be remembered as one of the most productive in terms of outputs and outcomes. Again, I thank the Leadership of the National Assembly for giving me the support required to deliver on my promises to Nigerians."