65-Year-Old Man Arrested For Raping Teenager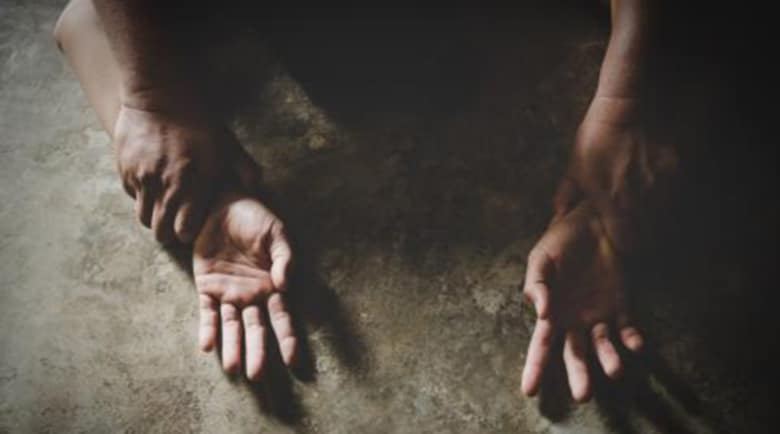 The Oyo State Criminal Investigation and Intelligence Department has detained a 65-year-old man, Waheed Kareem for allegedly sexually assaulting a 15-year-old girl.
According to Punch, Kareem, a native of Abeokuta in Ogun State, and his 60-year-old brother, Rasheed (now missing), are suspected of abusing the minor in Ibadan's Ido Local Government Area.
The victim, a student at a government school in the local government area, revealed she had been abused by her biological father since she was two years old.
She was left alone with him after her mother moved out of their home, which made the abuse easier to perpetrate. The abuse continued until she was eight.
Her grandmother discovered the abuse during a surprise visit. The matter was reported to local law enforcement, leading to her biological father's arrest and his death in prison four years later while awaiting trial. ()
However, the victim alleges that the sexual abuse didn't end with her father's imprisonment.
Her stepfather, Kareem, and his brother, Rasheed, are said to have continued the abuse.
She didn't report the abuse to her mother because Kareem threatened to kill both her and her mother.
A neighbour eventually noticed the abnormal length of her menstrual cycle, prompting her mother to take her to a hospital where an infection in her womb was discovered.
Confirming the victim's story, her mother, Abiodun, said she had no choice but to remain silent due to her financial inability to care for her three other children, all aged six, four, and two, whom she had with Kareem.
The Director of Child Welfare, Ministry of Women Affairs and Social Inclusion, Oluwagbemileke Ojerinde, has assured that the state government would assist the victim and support her mother in caring for her other three children.