UK Govt Reveals How Much It Spent On Queen Elizabeth II Burial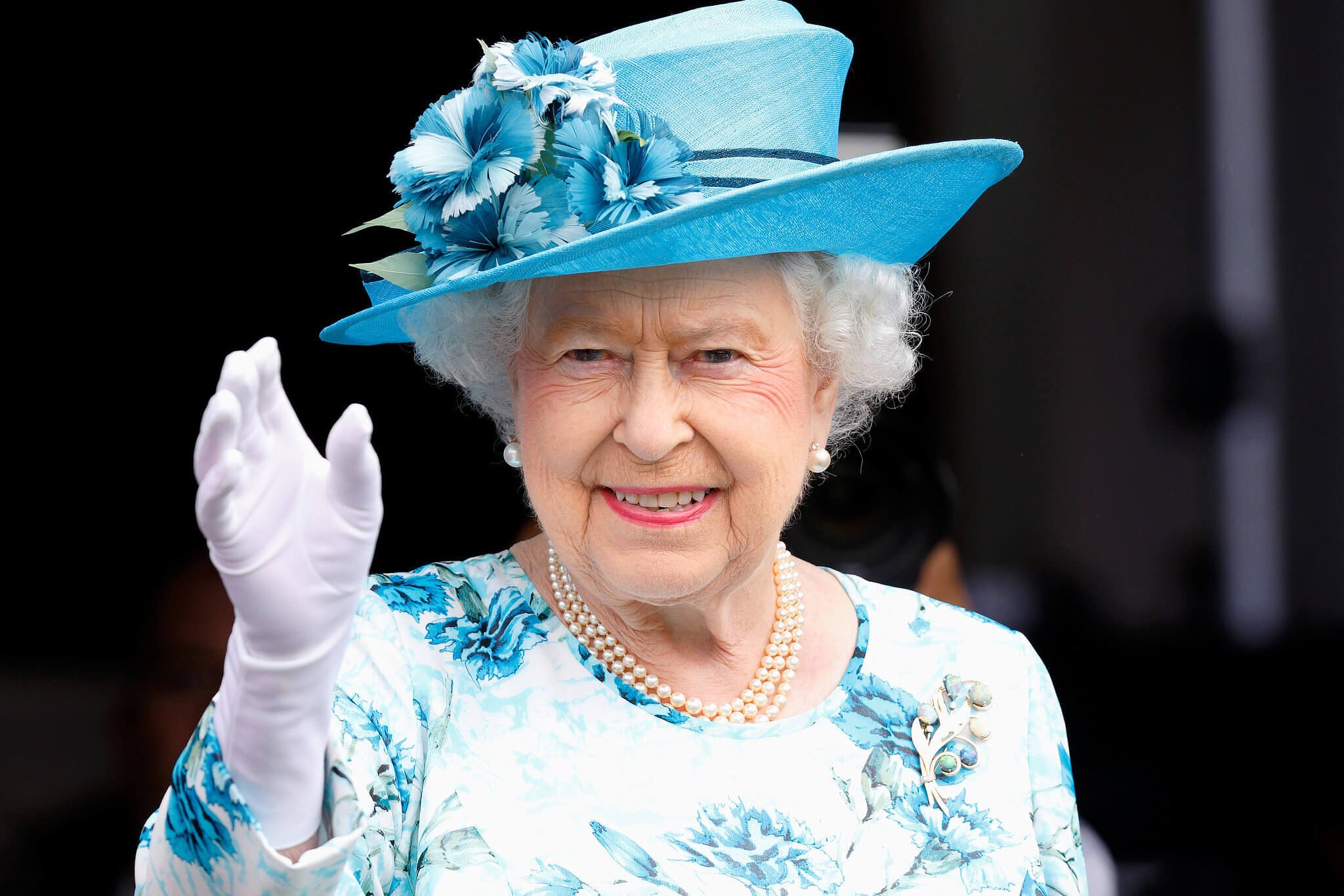 The cost of Queen Elizabeth II's funeral and related events by the UK government has been revealed, Naija News reports
The entire cost was estimated at 162 million pounds and the state funeral which was held on September 19, 2022, followed a period of national mourning with hundreds of thousands of people having visited the lying in state of the Queen at Westminster.
The Home office and the Department of Culture, Media and Sport covered the biggest of the cost at 74 million and 57 million respectively.
The estimated cost relates to the Queen's funeral and other related events including the monarch's lying-in-state.
Home Office – £73.68m
Department for Culture, Media &Sport – £57.42m
Scottish Government –  £18.756m
Ministry of Defense –  £2.890m
Department for Transport – £2.202m
Northern Ireland Office –  £2.096m
Total – £161.743m
Following the queen's death, her first son, King Charles III was officially crowned on Saturday, May 6, and a Coronation Concert took place on Sunday, May 7th 2023 in celebration of the ceremony.