Govs That Lobbied For Tinubu Did So For Personal Gains – NEF Director, Baba-Ahmed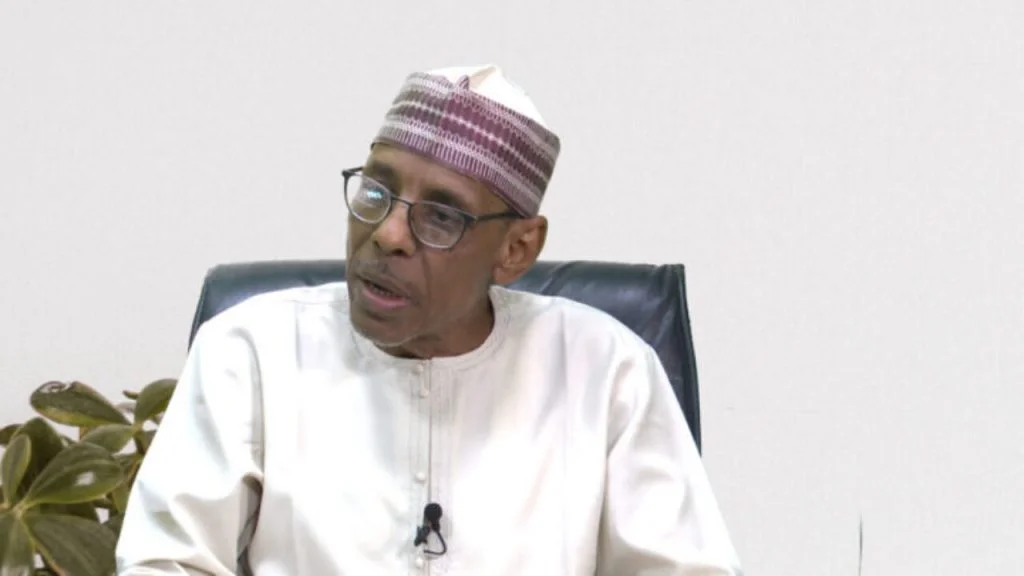 State Governors that lobbied for Bola Tinubu to be elected president of Nigeria did so for their personal gain, says National Director of Publicity and Advocacy of the Northern Elders Forum (NEF), Dr Hakeem Baba-Ahmed.
The NEF official said this on Thursday during a one-day colloquium organized by the Democratic Watch Initiative in Kaduna, Naija News reports.
According to Baba-Ahmed, the NEF interacted with many politicians during the electioneering period and found that most of them had no idea of the tasks ahead but were just hungry for positions for their personal interests and not the electorates' interests.
He expressed concern that many citizens were bribed in the 2023 general elections to vote against their conscience, saying that most voted along tribal and religious lines.
Dr Baba-Ahmed said: "We interacted with them (politicians) with the Arewa Joint Committee; the impression we got from them was none of them was coming to power with a clear idea of the problems of the North, including those from the region.
"They wanted to be elected governors or President and nothing more than that. The governors that went to President Muhammadu Buhari to lobby for Bola Ahmed Tinubu to be voted president did that not for the interest of the north but for their personal ambitions so that they would be made ministers. We can see that they are already lobbying for positions with the president-elect.
"When you said our people voted for the South, are you counting the number of people that were induced with rice and other food items or money to vote for a particular candidate during the elections? Or were the people properly educated to vote for the most qualified candidate that would work for the common good of the people? Or vote for a northerner or southerner who has a better understanding of the region."
Speaking on the controversies on key positions in the 10th National Assembly, the NEF scribe warned that individuals and groups lobbying for positions for northern legislators should allow the elected legislators to choose among those who would be their leaders.
"The northern voter has done his job, some voted because of convictions over qualities of candidates, some because they were induced; some along faith lines and others along party lines. The result was that the North was the only region that gave all the candidates huge votes; indeed, they made the difference in terms of who became elected at the presidential level," Baba-Ahmed said.
In his remark, the convener of the event, Nasir Danbatta, explained that the one-day programme was to set the agenda for the incoming government so that there would be equity, fairness, and justice in dealing with Nigerians for the development of the country.