DJ Cuppy Visits Grandmother, Advises Young People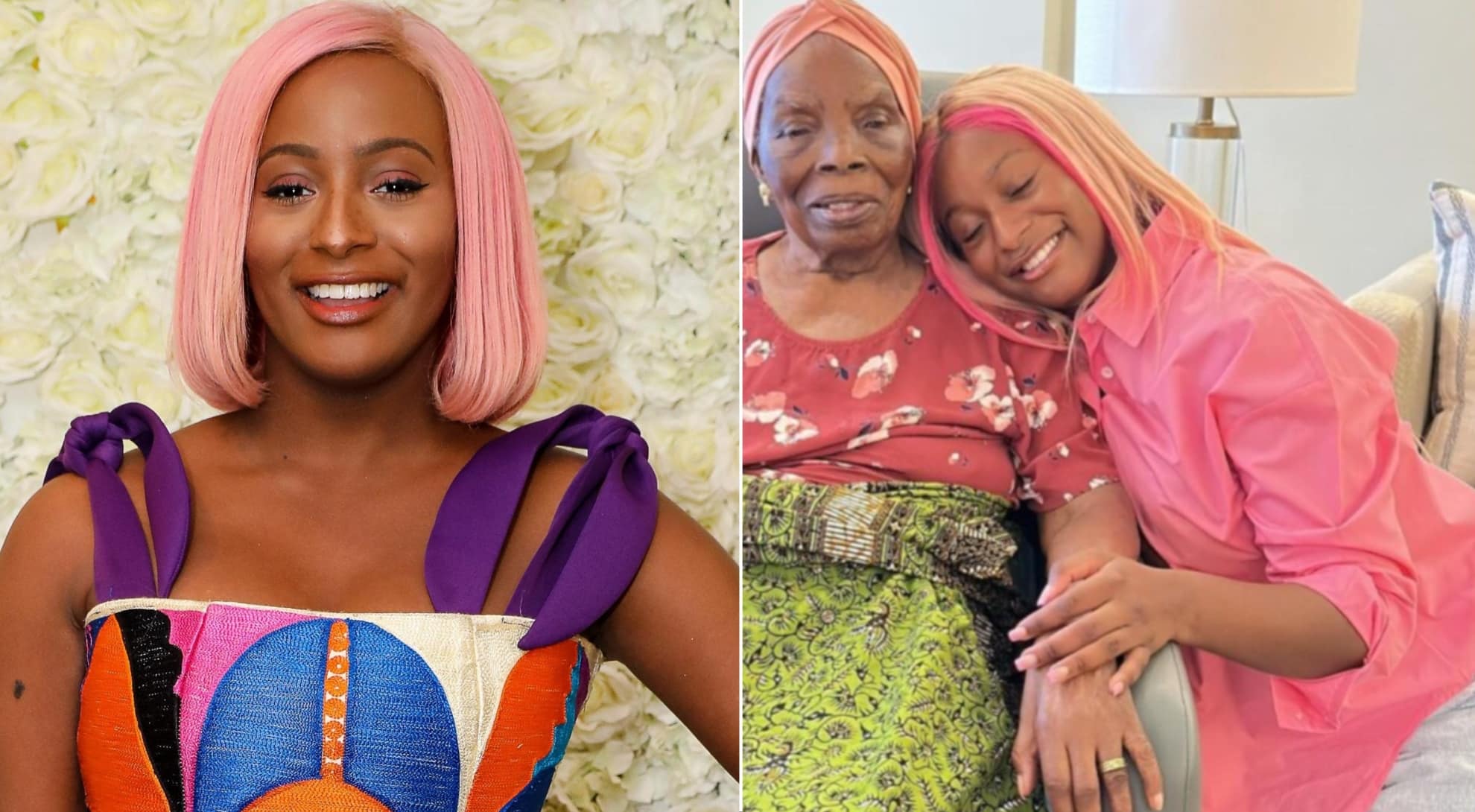 Nigerian Disc Jockey Florence Otedola popularly known as DJ Cuppy, has taken her social media to share a piece of advice to her fans after visiting her maternal grandmother.
Naija News reports that Cuppy in a photo shared on the mircro blogging platform, Twitter disclosed how delighted she felt after paying a visit to her maternal grandmother.
According to the 30-year-old DJ, visiting her grandmother reminded her of the importance of honoring the previous generations.
She also advised her followers to show respect and appreciation to the elders because it is a bridge that transports one to the future.
She tweeted, "Today I had the privilege of visiting my mum's mum. Seeing my grandma reminded me of how important it is to honour our previous generations.
"When we show respect and appreciation for those who have come before us, we create a bridge to our past that we can carry with us into the future."