Why South-East Does Not Deserve Senate Presidency – ACF Chieftain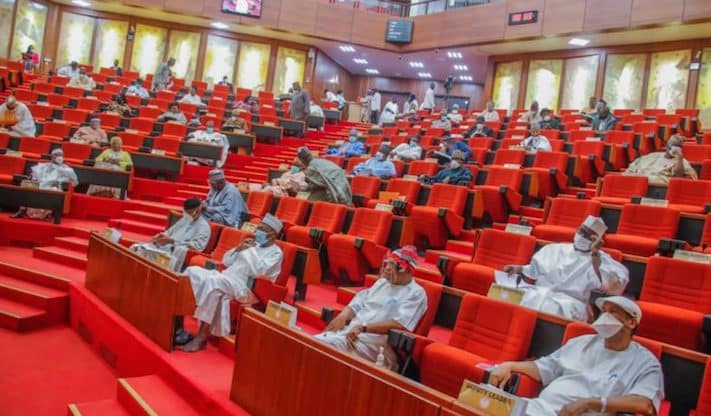 A leader of the Arewa Consultative Forum (ACF), Musa Saidu said the South-East shouldn't look for the Senate President role.
Saidu said the region should not be considered for that position because they didn't vote for the All Progressives Congress (APC) during the elections, instead, the South-East gave most of their votes to the Labour Party (LP).
Lawmakers from the South-East are seeking the support of the President-elect, Bola Tinubu, however, there are claims he is supporting Godswill Akpabio from the South-South.
Saidu while speaking with NAN said, "I want to say without fear of contradiction that the southeast has no justification to start asking for the senate presidency of the 10th national assembly because it is not part of those who voted for the APC.
"The southeast can't be in contention for the senate presidency because its people didn't vote for the APC. You are talking about fairness and justice when you didn't even vote for the APC during the 2023 general election.
"Other zones voted massively for the party and the president-elect, Sen. Bola Tinubu, while you decided to give your votes entirely to the Labour Party.
"How can you come out to say that the president-elect should zone the senate presidency to the southeast when you didn't vote for him?
"Supposing he didn't win the election, would he be in the position to zone the senate presidency?"
He also mentioned that the South-East would not have a say if Tinubu had lost the election.
Saidu believes that the Senate Presidency is not "for free" and people have to work for it.
He added that giving the position to the South-South isn't a bad idea because they voted more for the APC.
Saidu stated, "I think that the zoning of the senate presidency to south-south is not entirely a bad idea because the zone performed better in terms of voting for the APC in the last election."