Oyedepo: Please Don't Do This – Toolz Sends Out Warning To Pregnant Women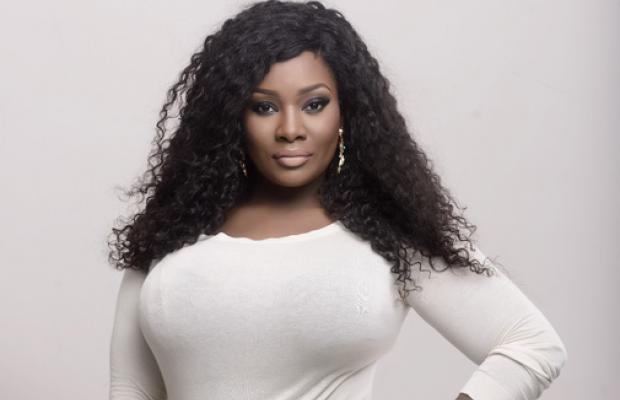 Media personality, Toolz Oniru has shared her thoughts on the testimony of Faith Oyedepo, wife of the founder of Living Faith Church Worldwide, David Oyedepo.
Naija News recalls that Oyedepo, in a bid to encourage her congregants to have faith in the lord had told a story of an incident that occurred during her pregnancy with her first son.
She explained that she was bleeding and when her husband got home she told him about it and worried that she might be having a miscarriage.
However, she said that her husband told her blankly that she could not have a miscarriage and thereafter asked for his meal.
She wrote, "you can't have a miscarriage" before asking to be served his meal.
"I remember when I was pregnant with our first son, one day I saw blood flowing from me.
"When my husband returned home, I told him that I had a miscarriage. Boldly, and without any hesitation, he said, "You can't have a miscarriage!", and then asked to be served his meal."
Faith said her husband's statement "activated the spirit of faith and the pregnancy was sustained."
However, her testimony was greeted with mixed reactions.
Jumping on it, Toolz on Tuesday said that a pregnant woman bleeding from a possible miscarriage should be taken to a hospital, and not asked to prepare a meal.
She wrote, "Pls don't do this. If you're bleeding from a possible miscarriage…go to hospital.
"Last thing you should be doing is making food for anyone.
"I'm so annoyed! Nigeria has one of the worst maternal mortality rates in the world, and someone is here saying ignore bleeding during pregnancy and enter kitchen."