Oba Of Benin Visits Buhari In Aso Rock [Photos]
The Oba of Benin, His Royal Majesty, Omo N'Oba Ewuare Ogidigano II, on Thursday visited President Muhammadu Buhari at the Presidential Villa in Abuja.
Naija News reports that this is not the first time the traditional ruler has visited the President since his ascension to the throne on 20 October 2016.
See photos of the visit below.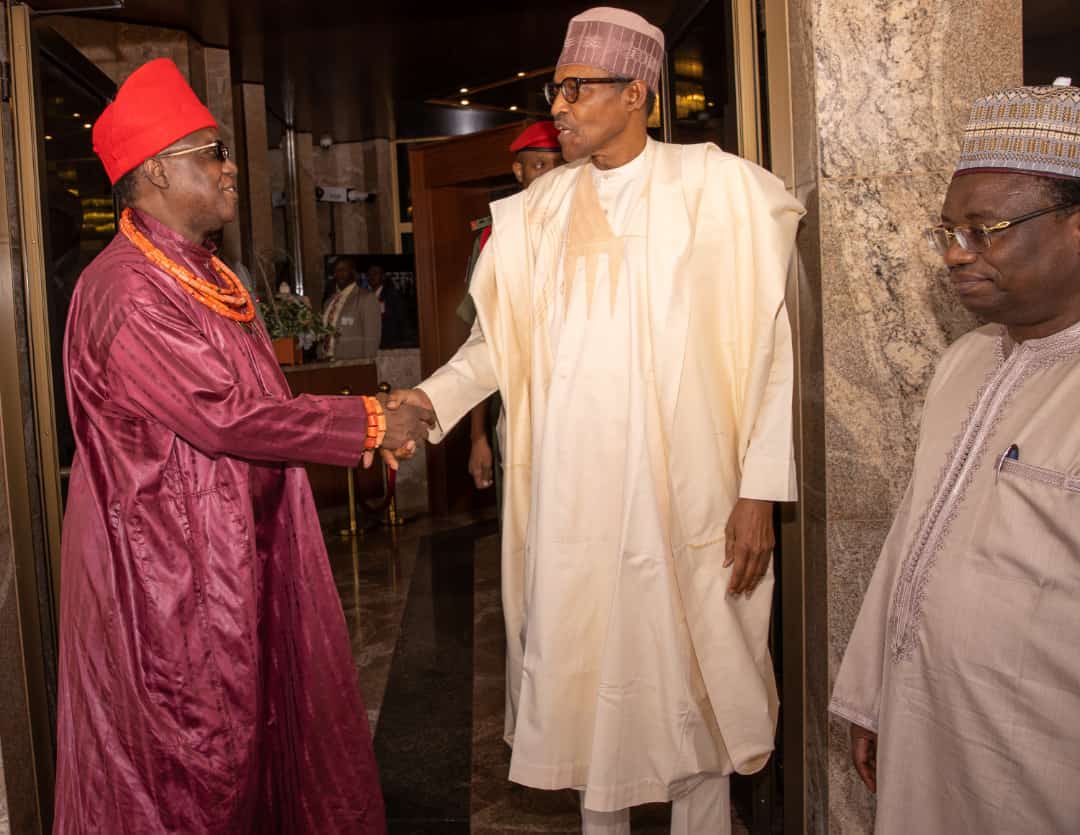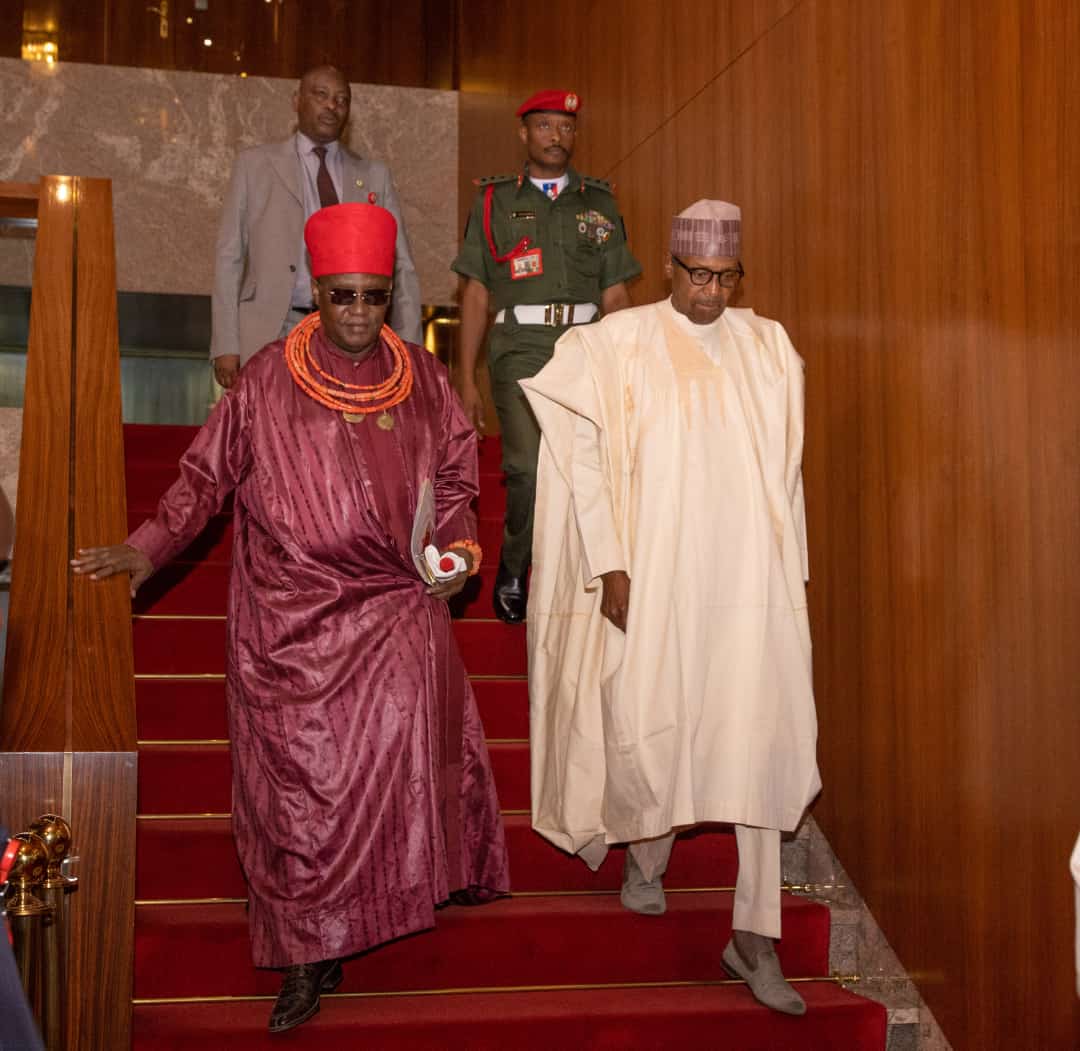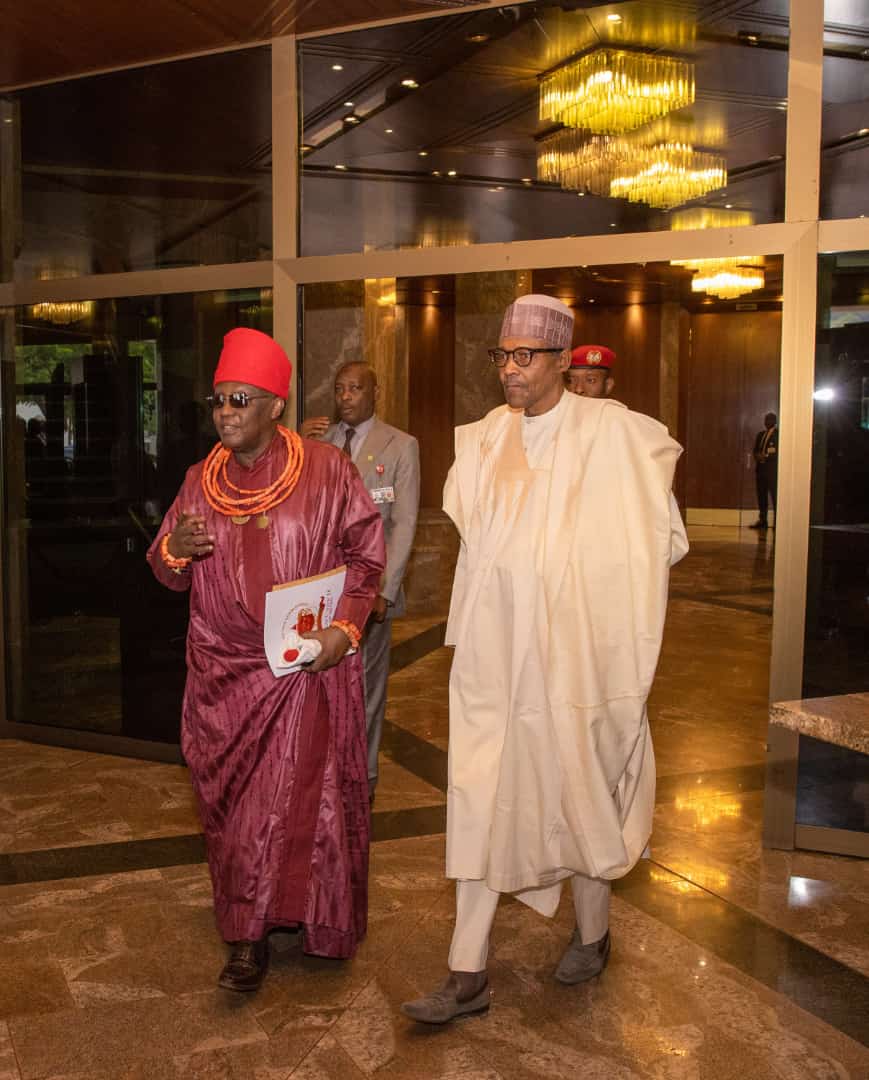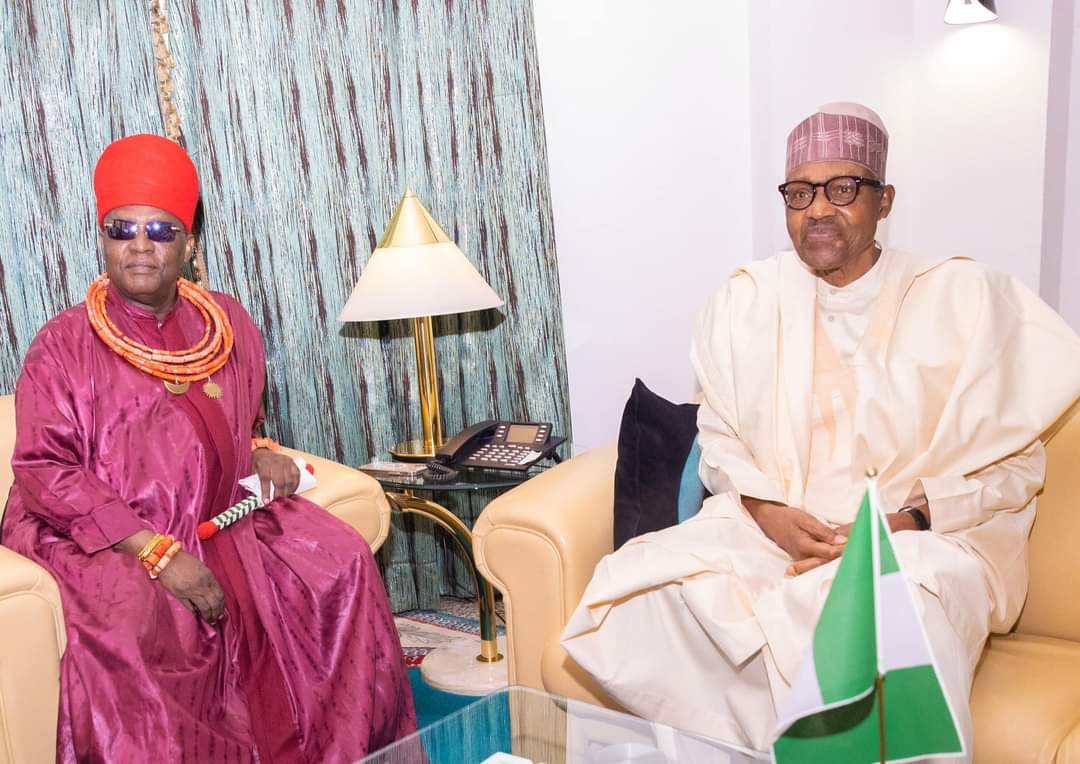 Man Who Celebrated Buhari's Victory In 2019 By Drinking Gutter Water Dumps APC For PDP
A supporter of President Muhammadu Buhari who drank and took his bath with gutter water to celebrate his victory in 2019, Aliyu Mohammed Sani had dumped the All Progressives Congress (APC).
Naija News learned that Sani has joined the Peoples Democratic Party (PDP) in Bauchi State.
Sani announced his defection while speaking at the secretariat of the Correspondents Chapel of the Nigeria Union of Journalists (NUJ) in Bauchi on Wednesday
He noted that he dumped APC for the PDP as a result of being frustrated and abandoned by the APC.
According to Sani, after celebrating APC's victory in 2019, no member of the ruling party cared about him.
He, however, stated that a member of the PDP, Musa Azare flew in from Abuja to show care and concern for him, which he said endeared the PDP to him.