Why I Told Voters To Take Money From Politicians And Vote Their Consciences – Buhari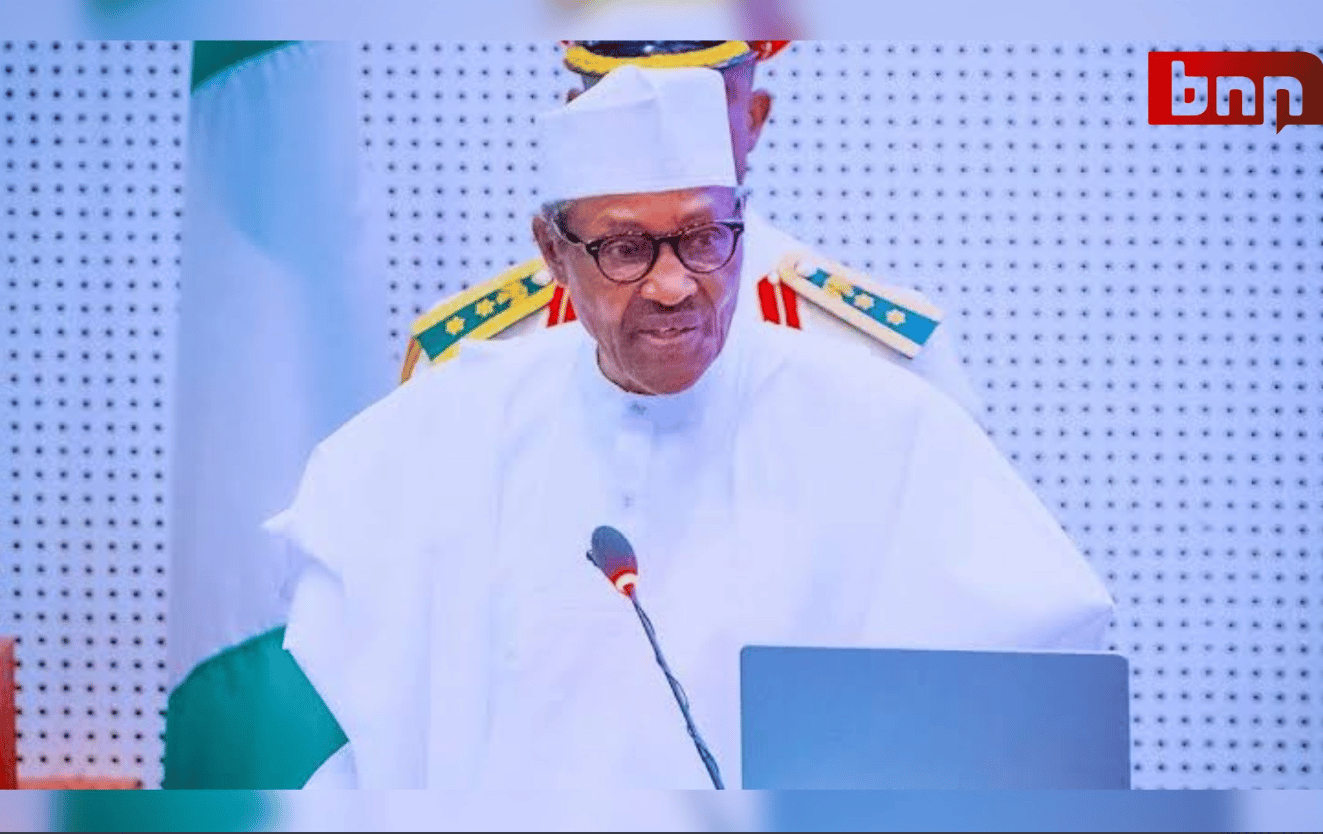 President Muhammadu Buhari has revealed the reason he asked Nigerian voters to collect money from politicians who came to buy their votes and elect the candidates of their choice.
Recall that Buhari, while speaking with reporters after voting in Daura, Katsina State in Saturday's governorship and state assembly elections, asked voters to collect any money offered by politicians and vote according to their consciences.
Speaking on Tuesday, President Buhari said he told voters to collect money from vote buyers because the electorates have the power to decide who wins or loses any election, noting that cases of vote-buying were not recorded in most parts of the country.
The Nigerian leader stated that he was inspired by the fact that voters were able to make their own decision, and are capable of choosing who leads them without anyone coercing them.
Buhari made these known in a farewell meeting with the outgoing United States ambassador, Mary Beth Leonard, at the State House in Abuja.
Buhari said he was quite impressed with the passion for democracy exhibited by Nigerians which was reflected in the choices they made during the elections, stressing that Nigeria's democracy has truly matured.
Buhari said he was happy with his own role in the election process by staying above board, without meddlesomeness or any form of interference.
He said: "The people are realising their power. Given the chance of a free and fair vote, nobody can tell them what to do.
"But I am unhappy that some candidates lost in the election. I am inspired by the fact that voters were able to make their own decision, to decide who won and who lost. With the currency change, there was no money to spread around but even then, I told voters to take the money and vote according to their consciences."