List Of Five Political Parties That Have Filed Suits Seeking Nullification Of Tinubu's Presidential Victory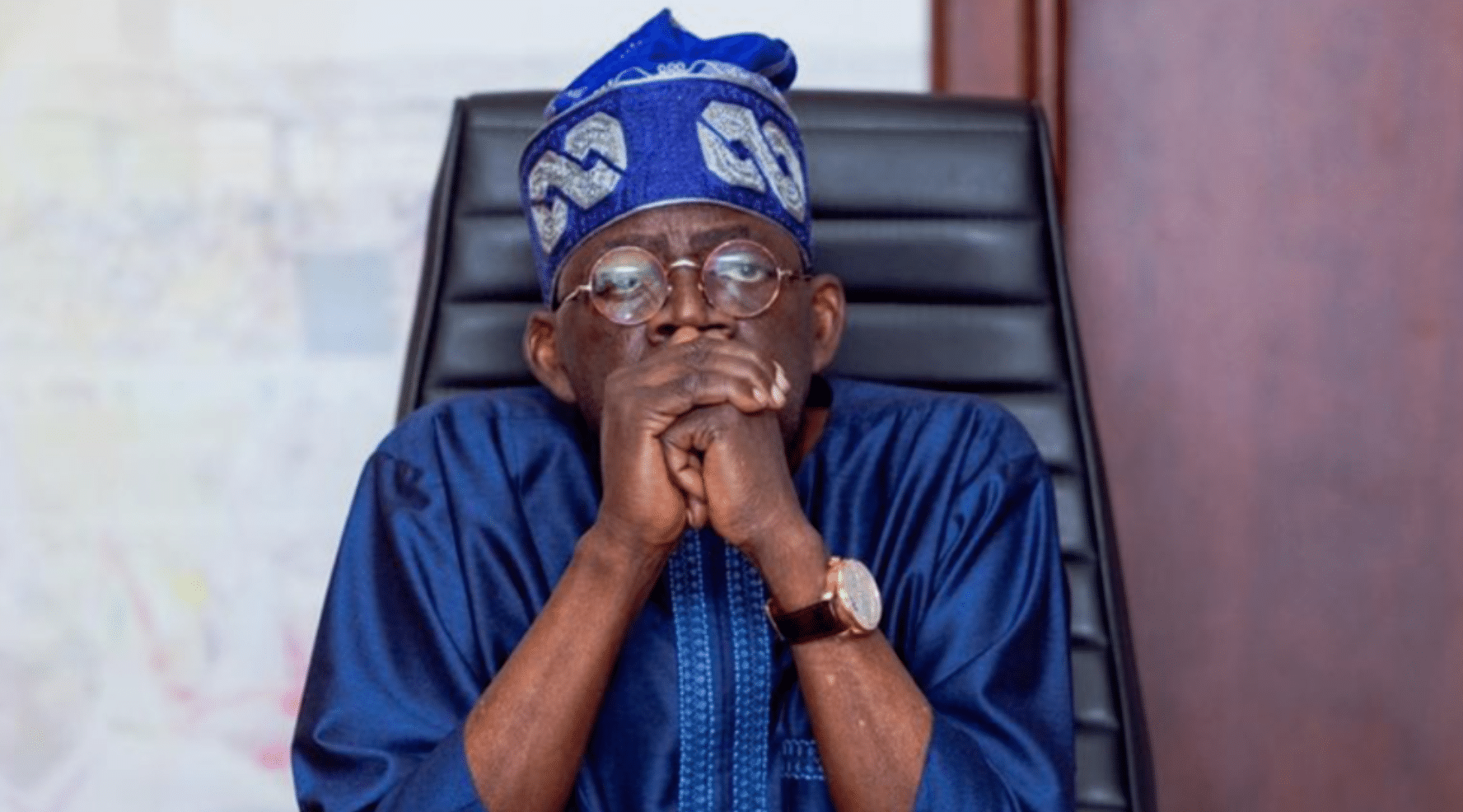 Five political parties in Nigeria as at the filing of this report have filed petitions before the Presidential Election Court against the victory of Bola Tinubu of the All Progressives Congress.
The parties are listed as: Allied Peoples Movement (against Independent National Electoral Commission, All Progressives Congress, Tinubu Bola Ahmed, Kashim Shettima and Kabir Masari).
Action Alliance and Solomon David Okanigbuan (against INEC, All Progressives Congress (APC), Bola Tinubu and Hamza Al-Mustapha).
Action Peoples Party (against Bola Tinubu, All Progressives Congress, INEC).
Peter Obi of the Labour Party filed a similar suit before the tribunal against Tinubu, INEC and the ruling APC.
Peoples Democratic Party, Atiku Abubakar, is the fifth petitioner to file a petition against Tinubu of the All Progressive Congress, and the Independent National Electoral Commission.
The respondents will have the opportunity to counter the petitions brought against them while the court will determine the merits of the case before it.
Naija News understands that since the Presidential Election Court Registry was opened for litigation following the declaration of Tinubu as the winner of the election, a number of foreign officials have attended proceedings on the poll seeking to find out the petitions filed so far.