2023 Census: NPC Laments Low Turnout Of Nigerians In Trial Exercise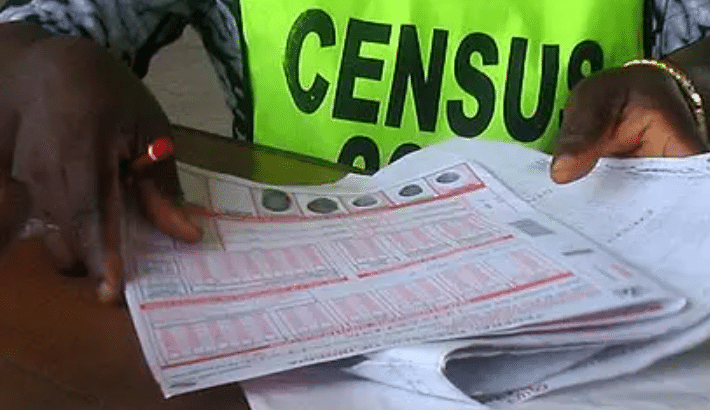 The National Population Commission (NPC) has lamented that the commission recorded a low turnout in its trial census ahead of the 2023 census scheduled for March 29th to April 2nd.
The Federal Commissioner, NPC Edo state, Dr. Tony Aiyejina who stated this on Sunday during a one-day capacity-building workshop for journalists on effective reporting of the 2023 census held in Benin City, urged the media to accelerate the level of publicity and public enlightenment on the forthcoming nationwide head count.
Naija News recalls that the 2023 population and housing census is the first nationwide census since the last head count was conducted in 2006.
While commending the incumbent president Muhammadu Buhari for approving the exercise Dr. Aiyejina revealed that the 2023 exercise would be fully digitized.
"Let nobody deceive you, this census will be accurate because the technology we are using cannot be compromised", he said.
Permit me to acknowledge the bold decision of the present administration under the leadership of President Muhammad Buhari (GCFR) to conduct a census for the country.
"The present Commission, leveraging on the Administration's approval and support, decided to conduct a digital census for the country, the first of its kind in Nigeria. It was a paradigm shift of epochal proportions, because all processes, before, during, and after the census, will be conducted on digital platforms and devices.
"Nigerians need to be educated and enlightened on this new way of census taking. That is why the media as the fourth estate of the realm will play a critical and pivotal role in this census project. This is the main reason for holding this capacity-building workshop for journalists. It will avail them the opportunity to understand basic concepts and methodology in census taking that will eventually result in effective reportage of the census."