Court Declares GTBank's Actions Against Stallion Nigeria Illegal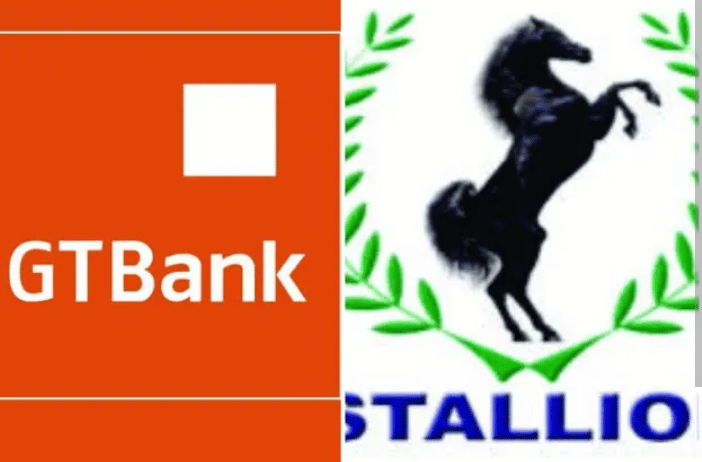 Guaranty Trust Bank (GTB) was found to have violated the consent judgment obtained by on December 17, 2019, in favor of Stallion Nigeria, according to a ruling made on Monday by the federal high court.
The supposed execution that the bank allegedly carried out on February 1, 2023, against Stallion Nigeria, was subsequently declared illegal by the court.
The law firms of Kanu Agabi & Associates, Wahab Shittu SAN, and Bonajo Badejo & Co. submitted an application to the court's Lagos division on behalf of Stallion.
In his ruling on the motion, Justice Allagoa stated that the execution was unlawful and carried out with the intent to taint the proceedings because it was reportedly done when the court was still debating when to wrap up the forensic audit in compliance with the consent order.
The court of appeal, presided over by judges Daniel-Kalio, Sirajo, and Banjoko, reversed the February 24, 2022 ruling in favor of Stallion Nigeria against GTB.
The court decided that notwithstanding its violation of the decree, GTB was not authorized to seize Stallion Nigeria's assets or levy execution.
The court further stated that it disapproved of the execution and subsequent steps taken by the bank.
The Court of Appeal decided on February 24, 2022, to side with Stallion Nigeria, and later declared that "any step taken by Guaranty Trust Bank Plc before, on, or after 1 February 2023 in claimed execution of the Consent Decision of the Court of December 17, 2019" was unlawful.
The bank attempted to enter one of Stallion's properties in Victoria Island, Lagos on February 1 in reliance on the ex-parte order issued by Saidu on December 2, 2019, which had now expired, and the subsequent consent judgment, which GTB had violated.
Stallion Nigeria stated that the preliminary KPMG forensic audit report had established that GTB had overcharged Stallion N4,693,625,637.49 in the appeal that the court approved. GTB endorsed the auditors' assessment.
According to Stallion Nigeria, the organization is no longer owing GTB any money and has received N6,423,700,000 more than what was due to the bank. The business asserted that GTB is fully aware of this fact, yet it continues to disregard its agreement, court judgments, and legal rulings.