Nollywood Celebrities React As Actress Allegedly Caught Stealing Receives Merciless Beating (Video)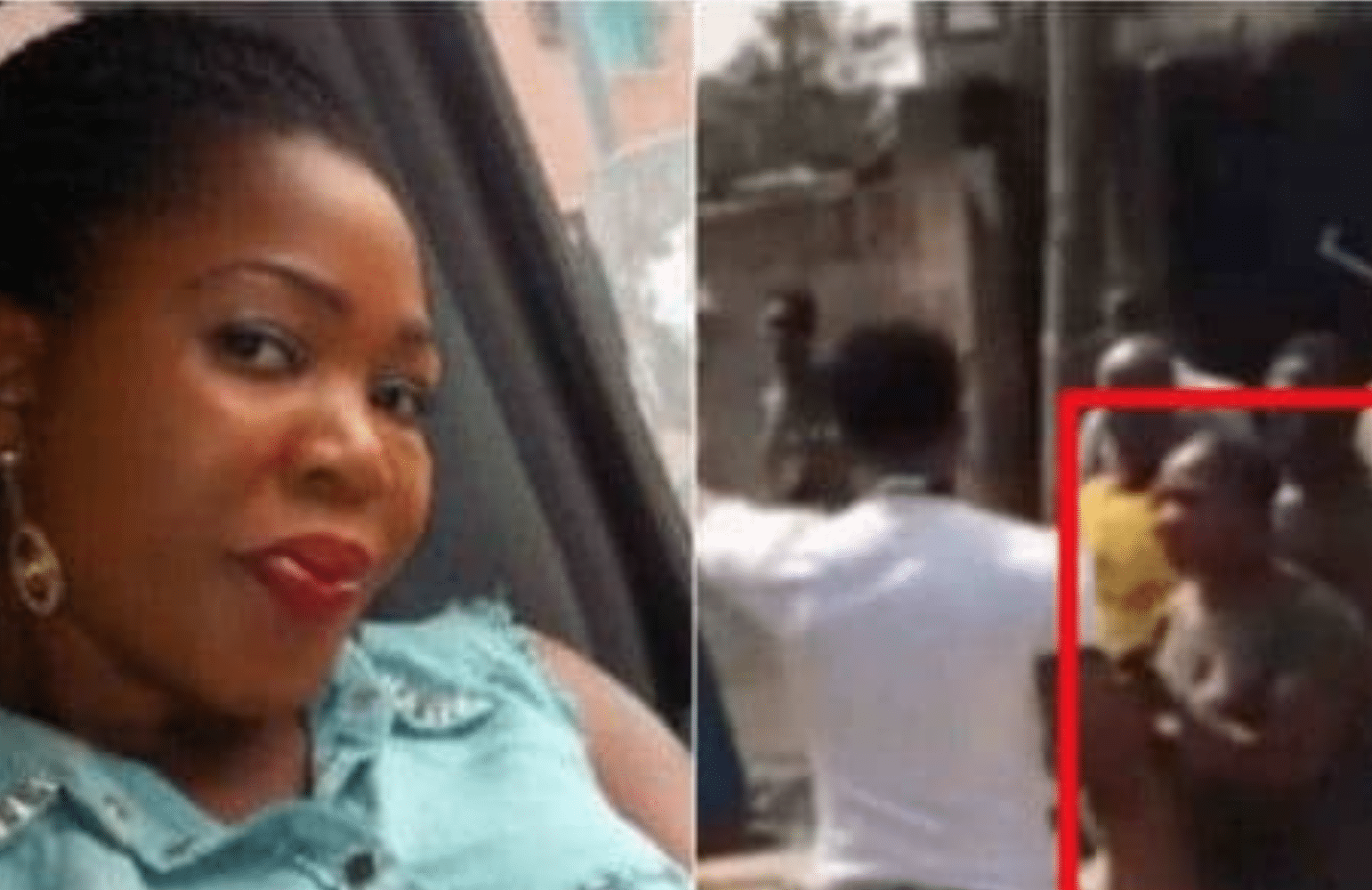 Nigerian celebrities have reacted to a viral video of their colleague Yetunde Akilapa being attacked after she was allegedly caught stealing.
It was gathered that the Yoruba actress, who is  infamous for breaking into homes to steal was nabbed on Thursday, February 16, 2023 by an angry mob during her latest operation.
In the video that surfaced online, captured Yetunde Akilapa being disgraced for stealing in the apartment of a woman identified as Noor.
According to Noor, she entered her apartment and found Akilapa inside going through her things, looking for what to steal.
Reacting to the video, Nollywood celebrities, Anita Joseph, Uche Elendu, Eve Esin, Bimbo AKisanya, Agbor Queeneth, and Onyinye Okafor, condemned their colleague for such act.
Anita Joseph wrote: 'Where are her friends? she's not ok please naaa she's not please chai.'
Bimbo Akisanya wrote: 'This is not ordinary, definitely she is under a spell I really feel for her.'
Ucheelendu wrote: 'Chineke nna bikozie nu.'
eveesin wrote: 'Actress ke?'
Watch video below;
In 2015, Yetunde Akilapa was arrested while breaking into a beauty lounge with a master key, after closing hours in Yaba.
Fast forward to 2018, the actress was once again arrested for trying to gain unlawful access into a house in Magodo area of Lagos.