New Naira: El-Rufai's Comment Treasonable – Datti Baba-Ahmed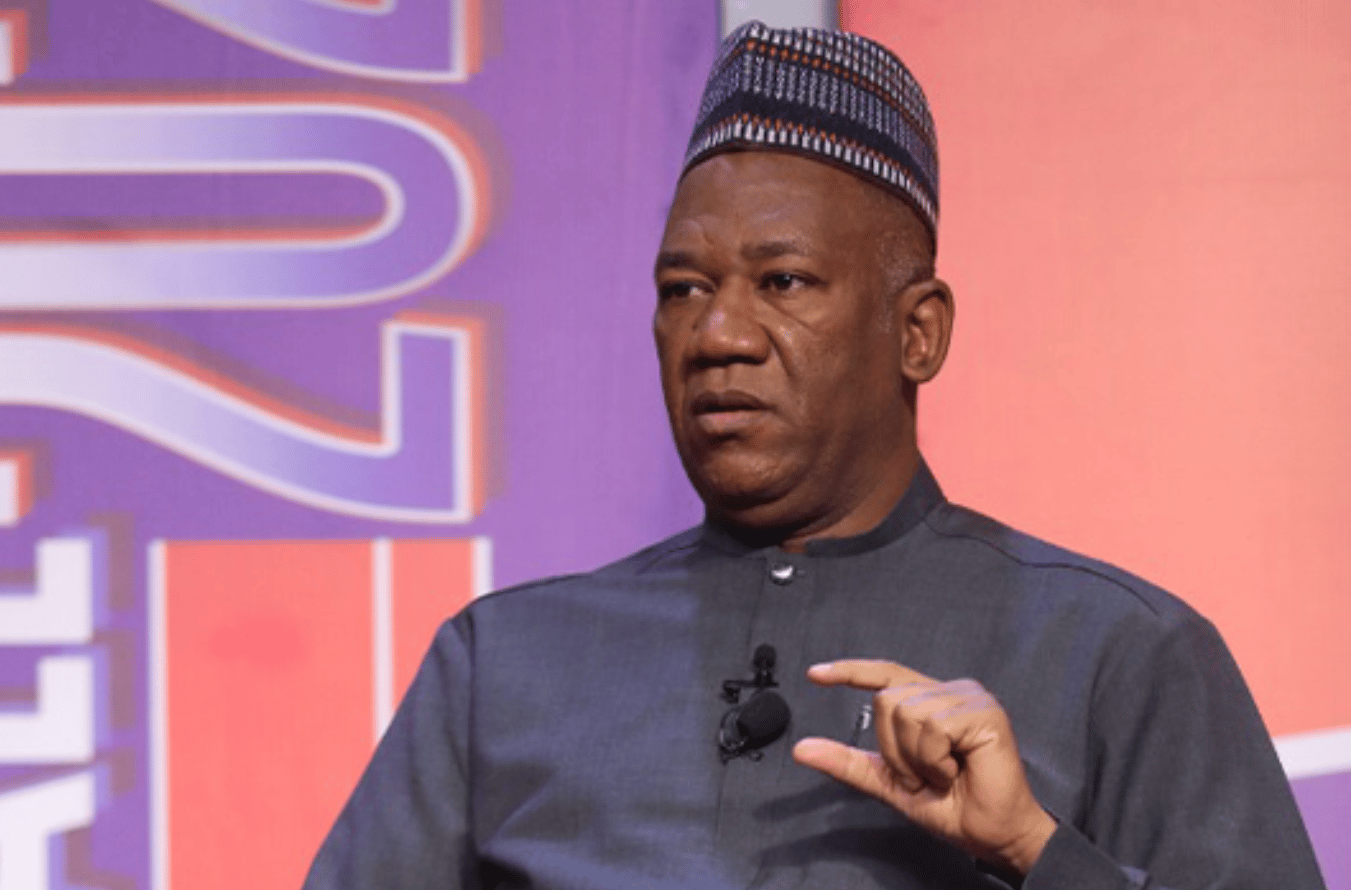 The Labour Party (LP) vice presidential candidate, Datti Baba-Ahmed has condemned the Kaduna State Governor, Nasir El-Rufai, over his statement on the naira redesign policy.
Baba-Ahmed on Friday described Governor El-Rufai's statement on the naira redesign policy as treasonable.
Naija News had earlier reported that El-Rufai in a broadcast on Thursday condemned President Muhammadu Buhari on his directive on the CBN policy.
President Buhari in the early hours of Thursday had directed banks and CBN to issue to old N200 banknotes as part of measures to curb the cash crunch in the country.
He, however, said the N500 and N1000 ceases to be legal tender in the country.
Meanwhile, El-Rufai in the broadcast said the old N1,000 and N500 are still legal tenders in his state.
The Kaduna State Governor on Thursday claimed that the aim of the naira redesign is to scuttle the general elections.
Adding that they plan to allow an interim government led by a retired army general.
However, Baba-Ahmed while speaking during a press conference in Abuja on Friday, according to Channels TV said El-Rufai's comment, amounts to treason and wondered why the presidency is silent
He argued that there is only one authority in Nigeria which is the president and wonders how a sub-national can counter the directive of the president.
Baba-Ahmed said, "Anybody who commits this kind of indiscipline under our leadership the full weight of the law should bear on him. We have been more than bewildered at the failures we have witnessed in the past few days. However, it is more of an act of treason, so to say it is an act of treason. If an elected governor of a constituent part of a sovereign country will give direct instructions to the contrary of what is the exclusive preserve of the federal government.
"Why as a Commender-in-chief you give a clean executive constitutional order and a state governor goes out to say that you should continue to exchange those currencies? This is to say that there are two authorities in a country."