Teenager Defiles Girl He Met On Social Media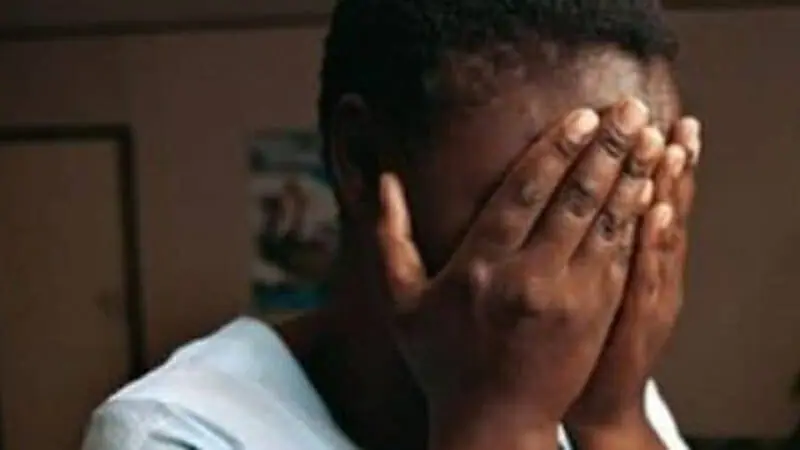 A 16-year-old schoolboy who allegedly defiled a girl he met through Instagram, a photo and video-sharing social networking service have been charged to court.
The offender, of Overspill Township in Lusaka, Zambia frequently chatted with the victim online and later visited her at her house in Kamwala South where he allegedly defiled her.
He is now charged with defilement, an offence which allegedly happened on August 15 last year.
According to police investigations, it is alleged that on the material day around 15:00 hours, the victim's mother was at work when she saw three missed calls from her house help.
When she called back, her 18-year-old son told her that his sister had a male guest in the house.
According to reports from Zambia, the woman then contacted her older sister and asked her to go to the house where she found the boy and later handed him over to the Police.