2023: Northerners Are Refusing To Support Me Because Of My Ethnicity – Shettima Laments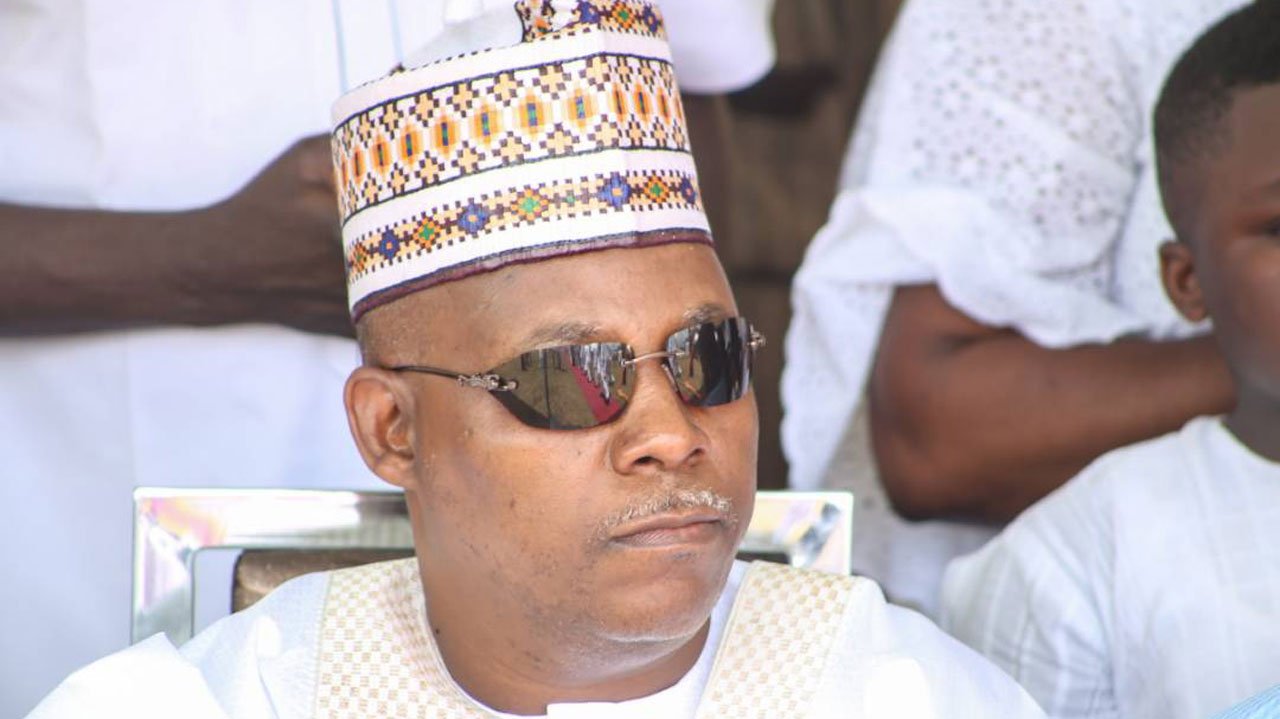 The vice-presidential candidate of the All Progressives Congress (APC), Kashim Shettima has said that Northerners are not interested in supporting him because of his ethnicity.
The former Governor of Borno State alleged that Northerners were refusing to support him because of his Kanuri ethnic heritage.
Shettima stated this during a visit to the Emir of Daura in Katsina State, Naija News reports.
The APC vice-presidential candidate argued that there are people from the North who are not Hausa but have gone ahead to benefit the region.
He said, "People are saying that I'm not Hausa. We have had people from the north who are not Hausa and they benefitted the north. Umar Musa Yar'adua, Buhari, and others are examples.
"I'm not Hausa, but I am Fulani-blood-related. I'm a Kanuri also, and I have benefit the north than the other."
He went on to add that northerners in the states with predominant Hausa and Fulani people were refusing to back him.
Speaking in Hausa and in reference to Atiku Abubakar, presidential candidate of the Peoples Democratic Party (PDP), Shettima said, "Ours is ours, but our man who does not benefit us cannot be considered as our own."
The former Borno State governor subsequently asked the audience to show him what Atiku did for the region during his eight years as vice president that warrants their vote.