New Naira: Mr President Not All Women In Labour Room Will Survive For Seven Days – Adeyemi Sends Message To Buhari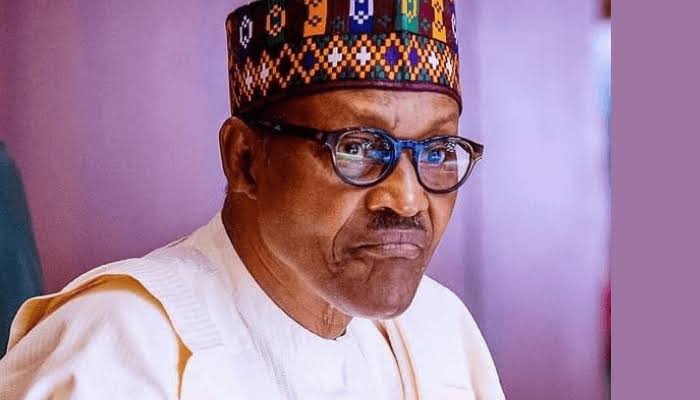 A lawmaker of the All Progressives Congress (APC), Senator Smart Adeyemi has urged President Muhammadu Buhari to review the seven days ultimatum he gave to address the cash scarcity plaguing the country.
According to the senator, seven days is too long to deal with the situation that has put a lot of the citizenry in economic hardship.
Naija News recalls that Buhari, on Friday said that he needs seven days to address the challenges occasioned by the Central Bank of Nigeria's implementation of the naira redesign policy.
Reacting to Buhari's declaration, Adeyemi told Nigeria Union of Journalists (NUJ) that not all Nigerians would be able to survive for seven days.
The senator likened the situation to a woman In labour maintaining that not all women would be able to withstand seven days in the Labour room.
Adeyemi said: "There is no room for anybody to want to run Nigeria into trouble. We are gradually getting over the problem of PMS scarcity, but this currency affects most of us. People need access to money. Do you know how people are suffering?
"Mr President, thanks for your concern, but seven days is a long time. It's like a woman in a labour room, and you said she should continue labour for seven days.
"Mr President, not all women in the labour room will survive seven days. This problem is like a woman in the labour room, Mr President. This is how the situation is. Nigerians are suffering. The majority who are poor are languishing. Mr President, you have done your best whether anybody likes it or not. Apart from the insecurity that has blundered other achievements, Buhari, you have done your best."