Labour Party Gains Advantage As Court Issues Fresh Directive To INEC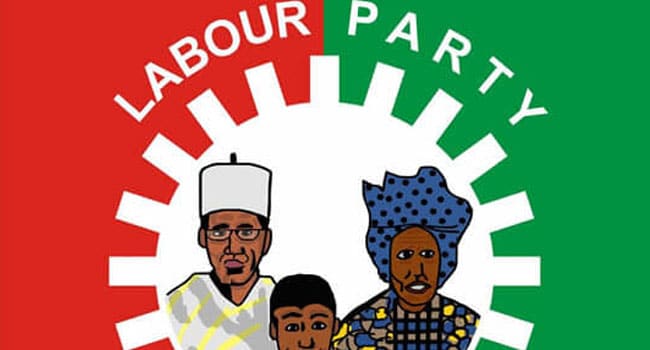 The Independent National Electoral Commission (INEC) has been ordered to accept the nomination of candidates of the Labour Party (LP) in 24 states for the forthcoming general elections.
Naija News reports that the order was given by Justice Inyang Ekwo of a Federal High Court in Abuja on Thursday.
The 24 states affected by the court order are Kwara, Plateau, Nasarawa, Lagos, Kaduna, Oyo, Benue, Bauchi, Ebonyi and Ekiti.
Others are Katsina, Bayelsa, Niger, Rivers, Sokoto, Akwa Ibom, Gombe, Borno, Osun, Adamawa and Cross River States among others.
Justice Ekwo asked INEC to accept the list of candidates in the 24 states either manually or through its electronic nomination portal.
According to the judge, held that INEC violated Sections 31, 33 and 36 of the Electoral Act 2022 in rejecting the party's candidates in the affected states on the ground of non-functional of its nomination portal.
He said the Labour Party's evidence through exchanged letters with INEC on the nomination issue was credible and proceeded to attach probative value to it.
The judge said the time the party sought to submit the list of its candidates in the 24 states was more than 90 days before the general elections, hence, it was within the time allowed by law.
Justice Ekwo subsequently ordered INEC to open its website to allow the party to submit the list of its candidates or accept the same manually with immediate effect.
Recall that the Labour Party had in November last year conducted substitution nominations for its candidates who withdrew from the general elections in the affected states.
The withdrawals were communicated to INEC by the National Chairman and National Secretary of the party along with notification of the October 27 date to conduct substitution nomination primary elections.
However, at the point of uploading the fresh candidates' names, INEC claimed that its nomination portal was faulty and declined to accept the candidates' list manually.