2023: You Are An Antichrist If You Don't Have Your PVC – Nollywood Actress Eucharia Anunobi (Video)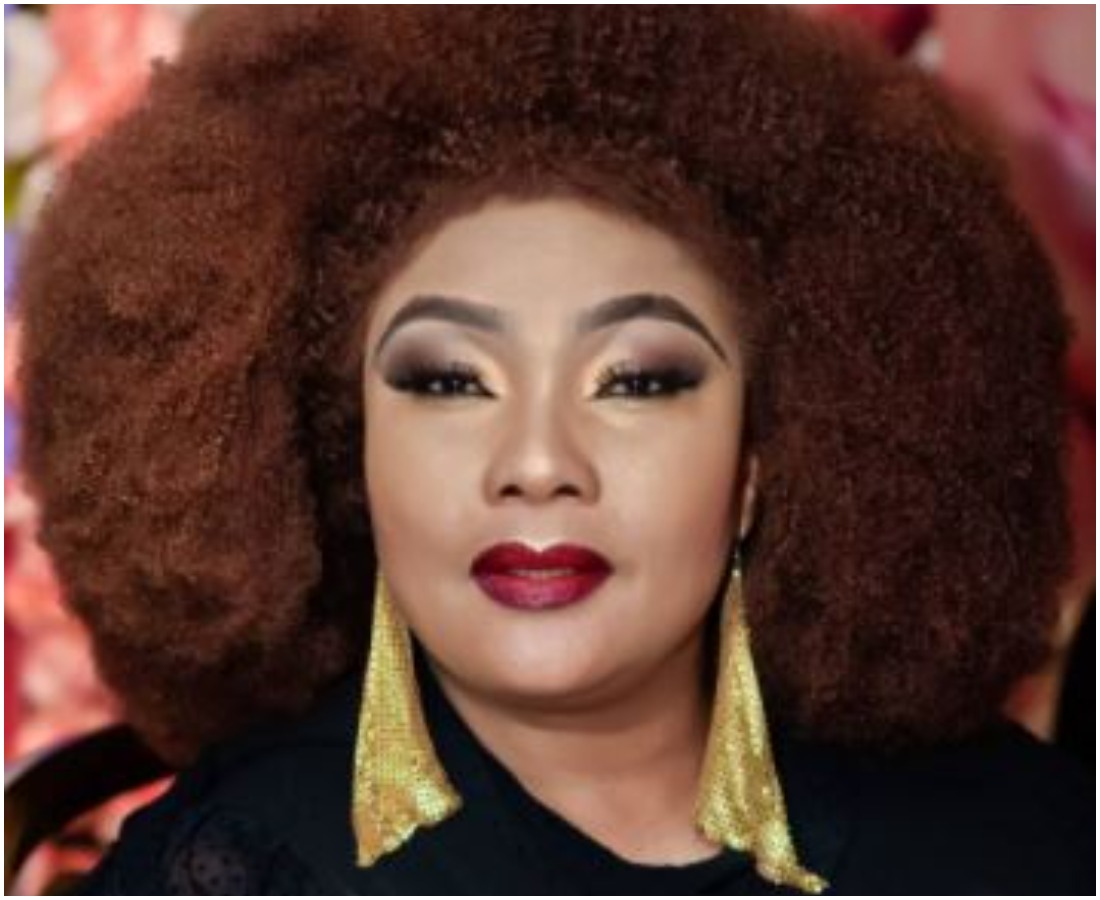 Veteran Nollywood actress, Eucharia Anunobi has said that those who constantly lament about Nigeria's situation but don't have Permanent Voters' Card (PVC) are antichrist.
According to the thespian, there are certain set of people that should be referred to as antichrist because of their deeds.
Speaking via a video on her Instagram page, Anunobi stated that husband and wives who cheat on their spouses are antichrist.
Speaking further, the actress insisted that those who sleep with minors are also antichrist. She went on to state that citizenry who are displeased with the state of the nation bug have no PVC are also antichrist.
She said, ''If your pastor preaches anything that hurts your feelings or offends you but is in line with the word of God, he or she is not out of line which means you an antichrist.
If you are a husband or wife snatcher, you are an antichrist. If you are sleeping with an underaged, you are an antichrist. If you you are a landgrabber, you are an antichrist.
If you are sleeping with persons of the same gender or in the same sex marriage, you are an antichrist. If you are a politician and you have no intentions to redeem your promises, you are an antichrist. And if you are a Nigerian and you have been complaining that Nigeria is a mess and you have not gotten your PVC to vote in the coming election, you are an antichrist.''
Watch the video below,